WLAN troubleshooting
Section 3 in our Wireless LAN Resource Guide covering WLAN troubleshooting.
Helpful steps in troubleshooting your wireless connectivity problem
Try these steps to debug your IP connections.
Wireless LAN QoS
Learn about wireless LAN QoS and what the pros and cons are.
How can QoS be maintained on 802.11?
Lisa Phifer tells us how QoS can be maintained.
WLAN: Analyzers and troubleshooting guide
In this Q&A, Lisa describes analyzers and gives an overview of the available products.
Webcast: What the Experts Are Saying about Wireless Network Troubleshooting
While wireless access to information and applications does increased productivity, wireless LANs bring a new set of management and security challenges. In this presentation, you'll get an overview of wireless LANs including: key standards; the link and physical layer wireless LAN; infrastructure, bridge, and ad-hoc modes; and wireless switch architecture.

Download this free guide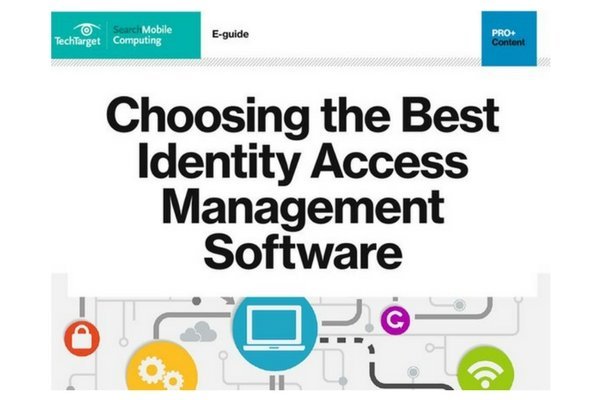 PDF: How to Choose the Best Identity Access Management Software
Since mobility is a vital element in almost every modern IT shop, today's comprehensive IAM platforms should feature capabilities enabled by a mobile environment. Save this PDF to help prioritize which capabilities your business needs in IAM software.
Chapter download
Installing, Troubleshooting, and Repairing Wireless Networks, Chapter 2 (PDF)
If your network spans a larger area than one access point or antenna scheme can cover, you will have to work out the design and costs of creating a contiguous, multi-access-point network. Many of these issues are covered in depth in this section and in subsequent chapters.
Dig Deeper on Wireless Networking