Problem solve
Get help with specific problems with your technologies, process and projects.
Windows Phone 7 improvements should entice Exchange admins
Microsoft has made a lot of changes to Windows Phone 7. Catch a quick glimpse of some improvements to Outlook Mobile and calendar functions in this tip.
The main interface of the Windows Phone 7 operating system has changed somewhat from Windows Mobile 6 and Windows Mobile 6.5. Windows Phone 7 includes changes to the user interface, how the device handles messages and attachments, and also how it interfaces with ActiveSync. Here's an overview of some of the changes you'll find in Windows Phone 7 and Outlook Mobile.
The Windows Phone 7 desktop is filled with tiles, each of which has a different function. The Outlook tile, located in the bottom-right corner of the screen, shows which account I used to log in (Figure 1) as well as the number of new messages. Touching the tile takes you to Outlook Mobile.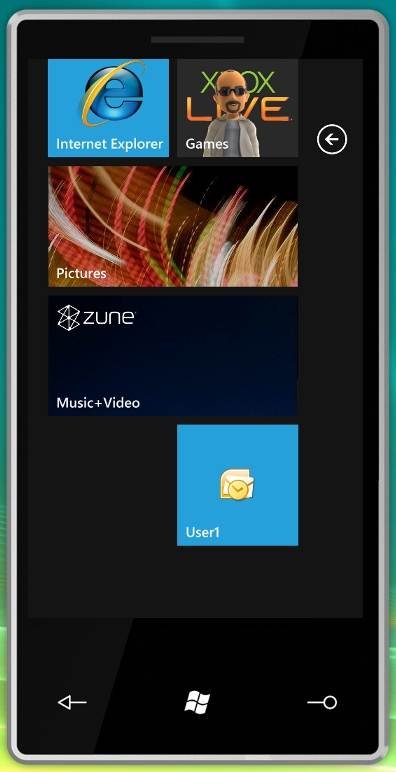 Figure 1.Windows Phone 7 provides one-touch access to Outlook Mobile.
In Figure 2, you'll notice the words All, Unread and Urgent at the top of the screen. Touching each of these words displays different mailbox views.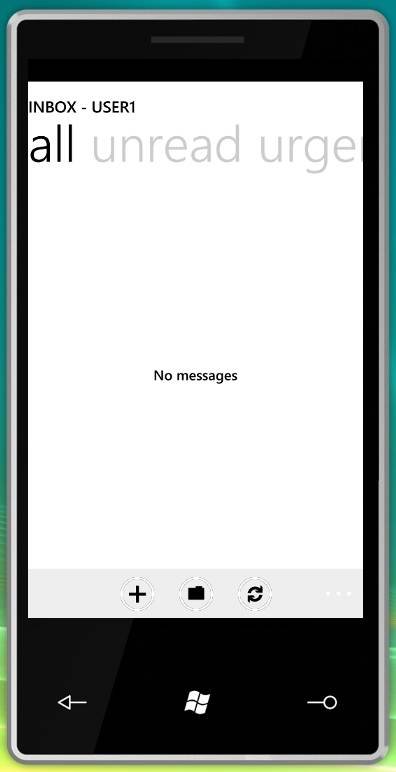 Figure 2. Users can sort through email using different views in Outlook Mobile on Windows 7.
Outlook Mobile 7 allows users to work with multiple messages at one time. Each message that's displayed has a check box next to it, which allows you to delete multiple messages simultaneously.
Windows 7 Phone also supports copy and paste functionality. Microsoft plans to add a feature that will allow users to copy text from a document and paste it into an email.
You can also work with message attachments in Windows 7 Phone. For example, if you receive an email message with a PowerPoint presentation attached, you can open the attachment in Microsoft Office Mobile and make a change. Windows 7 Phone allows you to send the revised document back to the sender.
Office Mobile 2010 is touch screen-enabled, which may take some getting used to. When you open Microsoft Word Mobile to create a new document, you won't see the familiar ribbon interface because the icons are too small to use with a touch screen. Instead, you'll see a blank screen; various features are displayed on separate screens (Figure 3).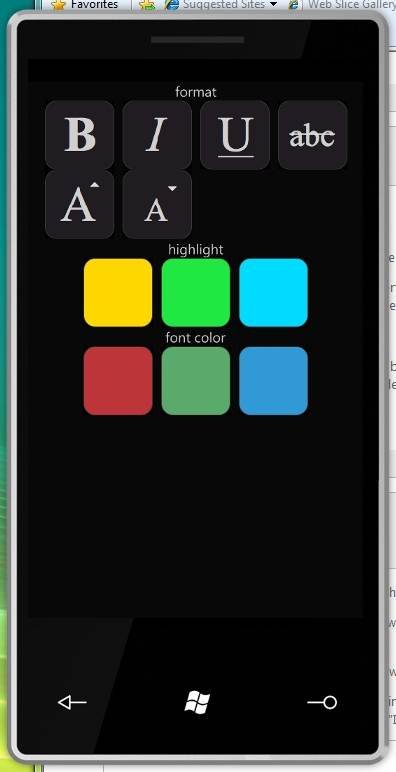 Figure 3. You can use this screen to format text in Microsoft Word Mobile.
Microsoft has finally given users a solid calendar in Windows Phone 7. Figure 4 shows the calendar's day view; there is also an agenda view that shows all appointments for a given day.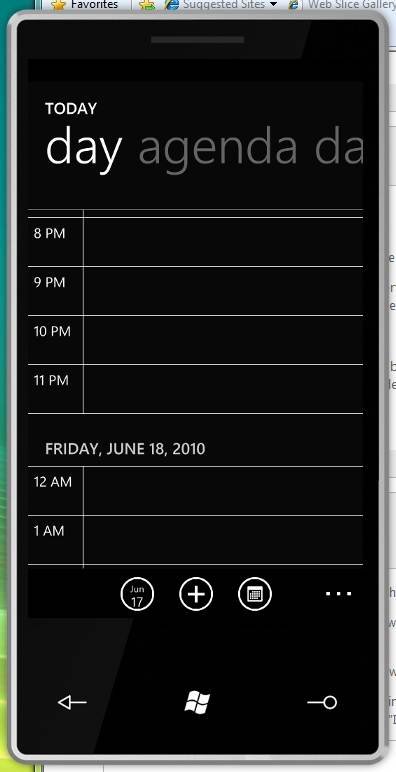 Figure 4. This is an example of the day view in Windows Phone 7.
In my opinion, the calendar integration with ActiveSync is robust. If you accept a meeting request on a Windows 7 Phone, the meeting and all pertinent details are added to the calendar just as they would be in Outlook 2010.
Many websites, including Outlook Web App, include a standard version and one that's optimized for mobile devices. In the Internet Explorer settings of the Windows Phone 7 emulator, a switch lets you choose whether the browser should access the mobile version of a site or a site's full version. This gives users a richer OWA experience compared to OWA Lite.
ABOUT THE AUTHOR
Brien M. Posey, MCSE, is a Microsoft MVP for his work with Windows 2000 Server, Exchange Server and IIS. He has served as CIO for a nationwide chain of hospitals and was once in charge of IT security for Fort Knox. For more information visit www.brienposey.com.
Dig Deeper on Microsoft Windows phones and tablets