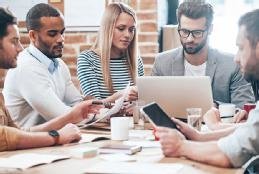 BACKGROUND IMAGE: g-stockstudio/iStock
E-Handbook:
Explore the latest enterprise mobile security technology
Article 4 of 4
Four mobile security tips to keep in mind
When it comes to mobile security, there is no one way to do things, but there are best practices to follow. A multi-tiered approach is a great place to start.
Few things in mobile are more difficult to do well than security.
No two security rules or approaches are alike, making it very easy to overlook something, which can turn into a data breach. IT must know the most common security mistakes found in mobile and how to avoid them.
Dig Deeper on Enterprise mobile security