Get started
Bring yourself up to speed with our introductory content.
Get personal with mobile biometric authentication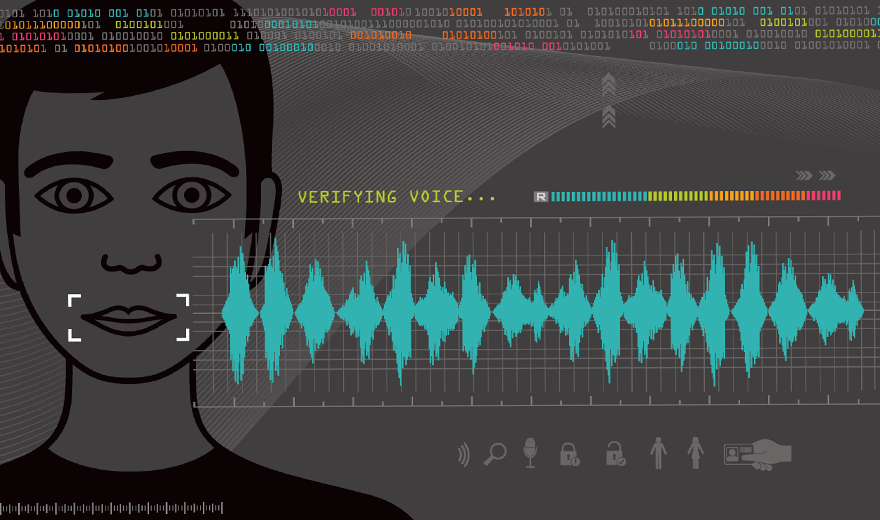 Source:
Si-Gal/Getty Images
Just ask Siri what it thinks about "who let the dogs out," and it's no wonder that many users are eager to use voice recognition in their everyday lives.
Voice recognition software has a similar setup as other methods of mobile biometric authentication. The user records a sample of his or her voice that gets saved in a data center. When the user speaks, the device compares the current vocals to the prerecorded sample. Voice recognition is more convenient than other versions of mobile biometric authentication because it does not require additional hardware to implement, as all smartphones and tablets come with a microphone and speaker.
Google introduced voice recognition authentication into Google Play with Trusted Voice to unlock the device screen, receive new updates or download new applications. Users record their voice saying, "OK Google," and the phone will save and match the speech patterns for access to the device.
Application developers have taken notice of voice recognition authentication, as it is becoming more common on mobile applications. Third-party software, such as VoiceVault, offer developers voice recognition technology for iOS and Android integration. IT can use voice recognition authentication technology for mobile security, identity management, e-signatures and employee attendance. Advancements in voice recognition, as well as widespread familiarity of the technology with Android and iOS devices and apps, gives it a seat at the mobile biometric table.
View All Photo Stories