Get started
Bring yourself up to speed with our introductory content.
Five ways Android for Work makes IT admins happy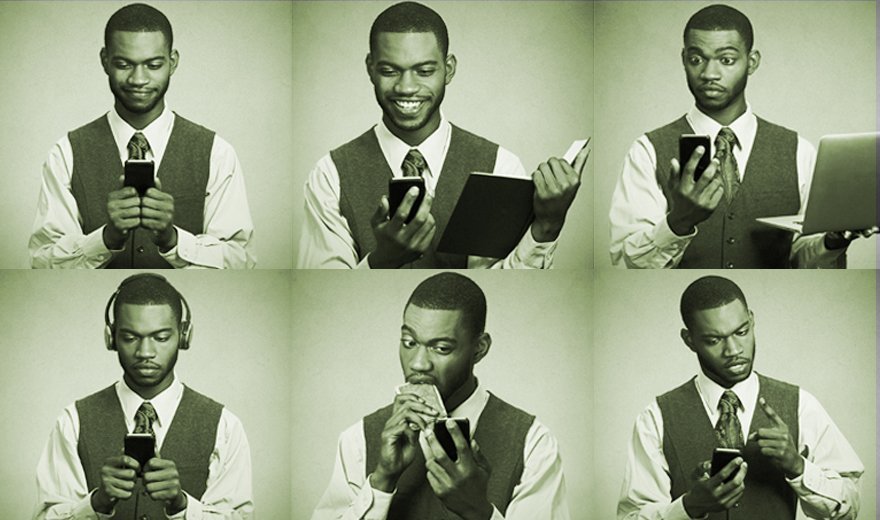 Source:
SIphotography/iStock
Visual Editor:
Sarah Evans
Android for Work boasts a litany of built-in Google productivity apps and features to help make life easier for users.
For instance, users can set their email accounts to see work and personal messages in the same view, even though business and personal data is separated in Android for Work.
In Android for Work, it's also easy for users to securely share email attachments between devices. Users can open and edit the document on one device, then save it to an IT-sanctioned cloud-service such as Google Drive and open it on another device. Android for Work completely encrypts the transfer, which eliminates the security headaches associated if users were to instead email sensitive material to themselves from or to a personal account.
In addition, Android for Work comes with Google productivity apps and tools such as the Chrome browser, Google Slides and Google Sheets. If IT can deliver these integrated, user-friendly apps instead of less secure ones that don't work as well, it will keep users from skirting IT.
View All Photo Stories