Evaluate
Weigh the pros and cons of technologies, products and projects you are considering.
Five useful Apple Watch applications for business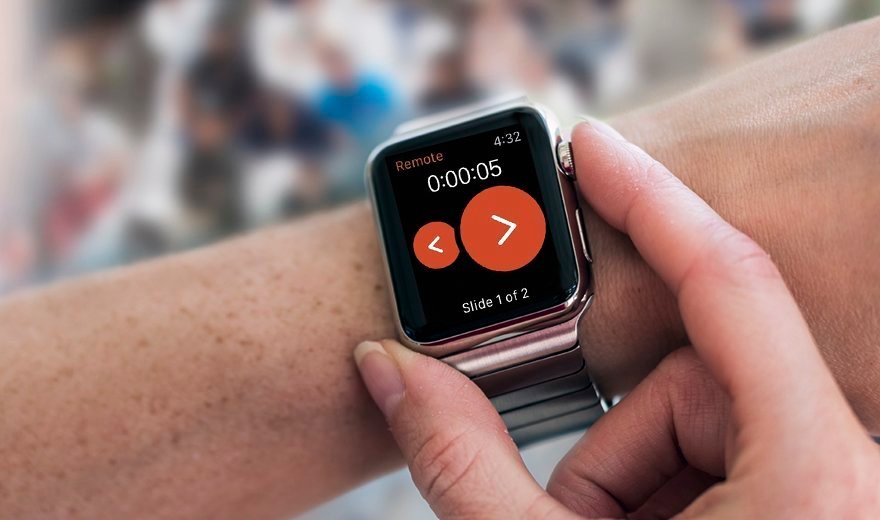 Source:
photo: iStock; app: Microsoft
Visual Editor:
Sarah Evans/TechTarget
Changing slides on a PowerPoint can interrupt the flow of a presentation, but Microsoft is playing nice with Apple to help eliminate that problem. The company updated its PowerPoint for iOS app to include PowerPoint Remote for Apple Watch.
The PowerPoint Remote app serves as a remote control for slideshows, allowing users to go forward or backward through presentation slides with a tap of the Watch. Employees can also use the Watch to time their presentation and check which slide they're on.
Microsoft also updated its OneDrive for iOS app to offer Apple Watch functionality, so there is potential for other Microsoft apps to someday become available on your wrist.
View All Photo Stories