Evaluate
Weigh the pros and cons of technologies, products and projects you are considering.
Five useful Apple Watch applications for business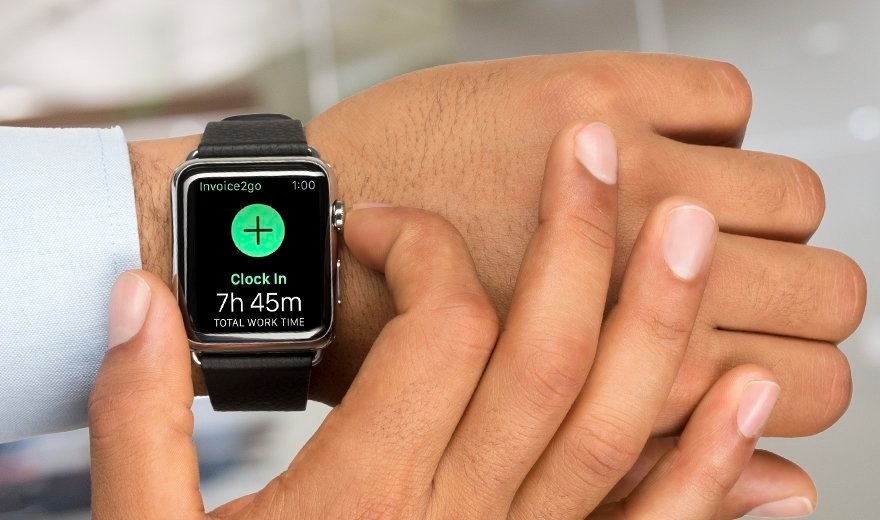 Source:
photo: iStock; app: Invoice2go
Visual Editor:
Sarah Evans/TechTarget
Employees can clock in and out of jobs, send invoices and receive payment receipts using Australian startup Invoice2Go's app for Apple Watch.
Invoice2Go for Apple Watch is useful for small businesses and companies that do contracting work, because it allows contractors to keep track of their own time and takes some of the burden off small payroll departments. Workers can also program the app to associate locations with specific jobs, so if they enter that area, the app will ask if they want to track their time.
Employees will be just as interested in Invoice2Go's other functionality: getting them paid. After finishing a job users can review total time worked, rate per hour and total compensation all from the Apple Watch app. A simple tap of the Send Invoice button delivers the invoice to the customer, and the user receives a notification upon payment.
View All Photo Stories