Get started
Bring yourself up to speed with our introductory content.
Five reasons IT should get to know wearable tech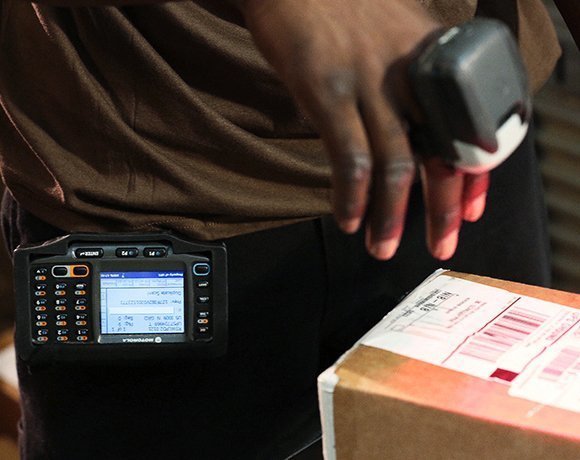 Source:
Motorola Solutions
If people are using wearable gadgets for personal health, they may enter the workplace too. Potential enterprise use cases include healthcare and engineering environments, where the hands-free capability would be especially useful. A medical or warehouse technician could view a warning or other piece of relevant data without having to let go of their equipment. Smartglasses and smartwatches would also be useful for workers who have to wear heavy uniforms or work in dangerous environments, such as search and rescue teams. None of those industries apply to you? Don't be fooled: Wearable gadgets could be used by sales teams, real estate agents, lawyers or any other employees who need instant access to data without the hassle.
View All Photo Stories