Get started
Bring yourself up to speed with our introductory content.
Five reasons IT should get to know wearable tech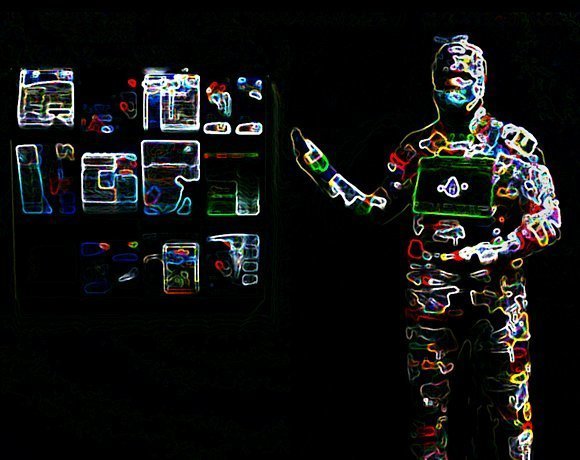 Source:
Keoni Cabral/Flickr
If users bring smartphones and tablets into the enterprise, then why not wearable tech? Wearable devices haven't taken the world by storm quite yet, but it's not too early to get prepared.
It's always better for IT to get ahead of new trends than get caught behind the wave. And the next trend may be wearable devices that users can have on their person, connect to their phone, and use for purposes like making calls, entering data and accessing apps. Since wearable devices can be hands-free, there are a lot of possibilities for enterprise use. Although it's uncertain whether these devices will see widespread adoption in the business world, it's not likely wearable tech will go by the wayside with consumers.
Get to know these new computing devices before your employees start bringing them to the office.
View All Photo Stories