Evaluate
Weigh the pros and cons of technologies, products and projects you are considering.
Top mobile apps for IT administrators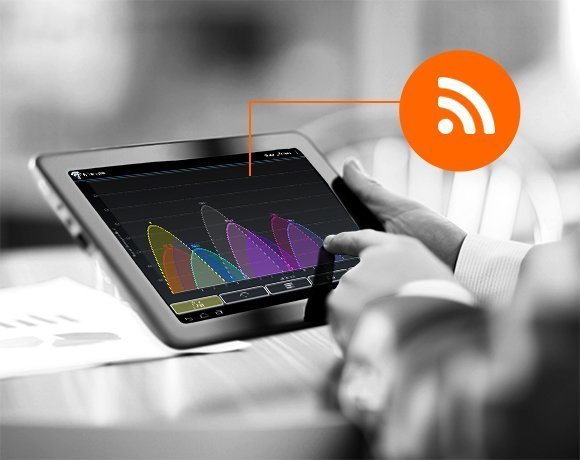 Source:
FotolEdhar/Fotolia, farproc
The WiFi Analyzer app by farproc is -- you guessed it -- a detailed Wi-Fi analyzer that shows overlapping spectrums, signal strength and signal-to-noise ratio. It scans for networks and then shows a map of Wi-Fi signals by channel, which can be helpful if you're trying to solve interference problems. Farproc WiFi Analyzer is useful at the office or at home to find a better, less crowded channel for a router, and it's free. The app is available for Android devices.
View All Photo Stories