Evaluate
Weigh the pros and cons of technologies, products and projects you are considering.
Top mobile apps for IT administrators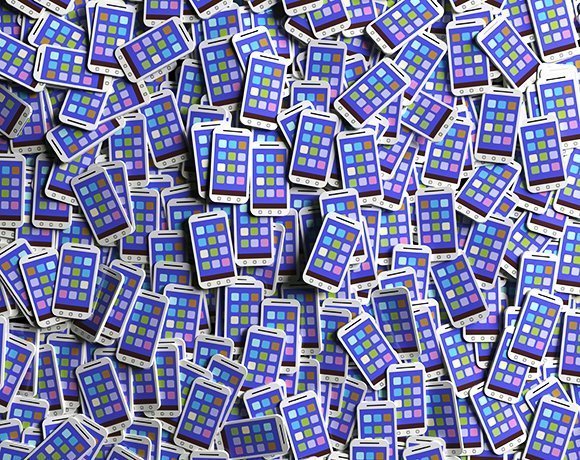 Source:
bexxandbrain/Fotolia
The consumerization of the enterprise was largely brought on by workers who wanted to use their fancy gadgets to be more productive at the office. But many IT administrators are toting the same smartphones and tablets to work. With the right apps, mobile devices can help admins with some of their daily duties and make work a little easier.
We asked some real-life administrators about their favorite apps for work, and they returned their picks of top mobile apps for IT pros. The apps they suggested aren't the same ones your users are downloading, and you won't find cloud storage or note-taking apps on this list. These apps mean business. Click through to learn how you can transform your mobile device into a lean, mean, remote-accessing, network-troubleshooting, speed-testing machine.
View All Photo Stories