Evaluate
Weigh the pros and cons of technologies, products and projects you are considering.
Eight great mobile apps for business travelers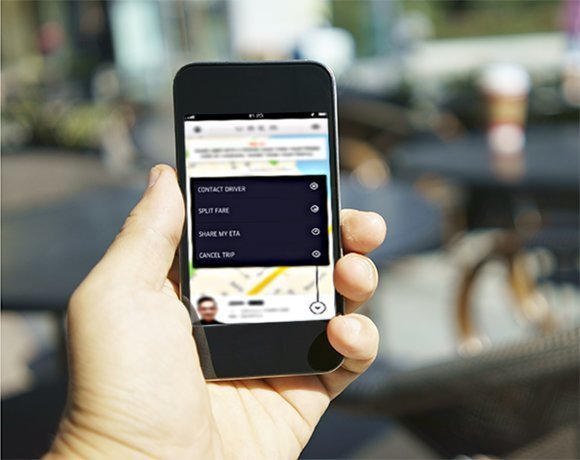 Source:
phone: Fotolia; screen Uber
How much time do business travelers waste by waiting at taxi stands and dealing with cabbies' outdated credit card readers? Those days are over for users of the Uber app, who can hail black cars and taxis right from their smartphones at any location, thanks to GPS. When your ride is over, Uber automatically charges your credit card and generates an email receipt, which makes expense reporting easier too. The service is available in more than 30 North American cities and dozens more worldwide.
View All Photo Stories