Evaluate
Weigh the pros and cons of technologies, products and projects you are considering.
Eight great mobile apps for business travelers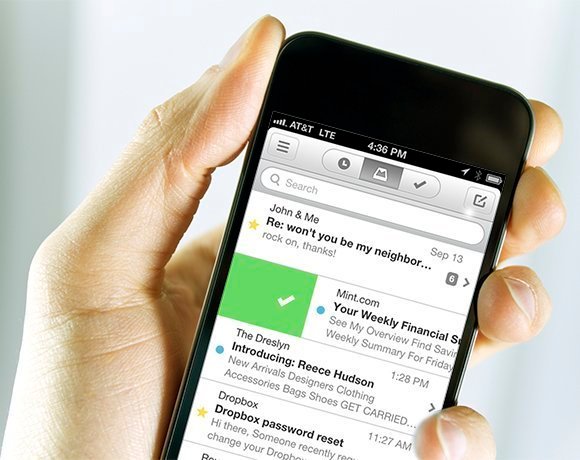 Source:
photo: Thinkstock; screen: Box
When you're not sitting at your desk all day, email can really pile up. And as the number of unread messages on your email app's home screen icon rises, so can your stress level. Dropbox's Mailbox iPhone app makes it easy to triage email on the road; with just a swipe of a finger and a tap of the screen, you can make a message disappear from your inbox and set it to return at a later date. On the downside, Mailbox is only available for iOS, and it only works with Google email accounts.
View All Photo Stories