Evaluate
Weigh the pros and cons of technologies, products and projects you are considering.
Eight great mobile apps for business travelers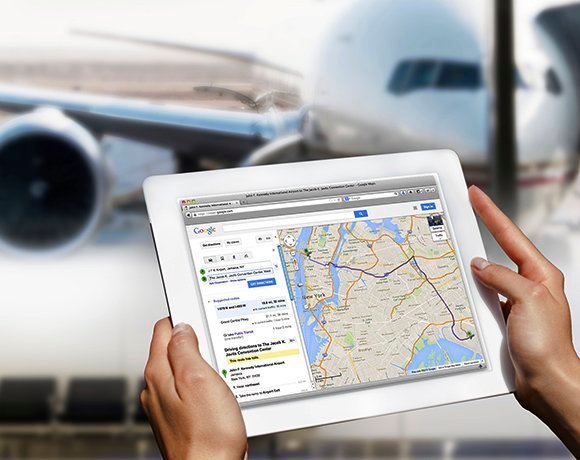 Road warriors often make several stops on business trips: client meetings, conferences, hotels, not to mention places to find food and drink. There's no shortage of map and navigation apps to help you get from place to place, but Google Maps' directions' stand out for a number of reasons. Google Maps provides driving, walking and even public transit directions, and its Street View feature offers interactive photos of the destinations on your business trips.
View All Photo Stories