Evaluate
Weigh the pros and cons of technologies, products and projects you are considering.
Eight great mobile apps for business travelers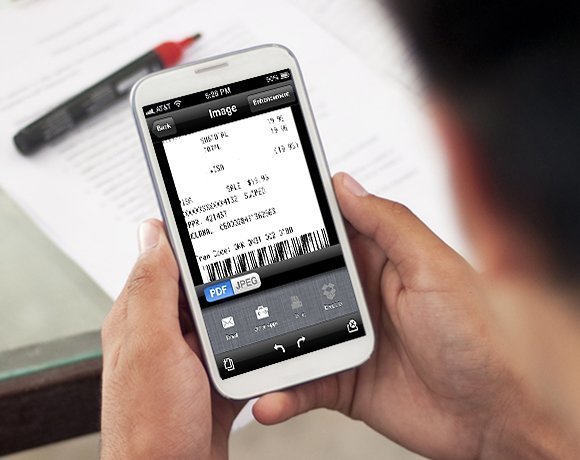 Perhaps the only thing worse than keeping track of notes on the road is keeping track of receipts. At the start of your trip, you swear you're going to put them all in one place, but by the time you get home, you're finding them in your laptop bag, suitcase and that pair of pants you just washed. With the Genius Scan app, you can take a photo and instantly digitize receipts in either JPEG or PDF form. It also works with full-sized documents, so you can get that newly signed contract back to the office immediately.
View All Photo Stories