Evaluate
Weigh the pros and cons of technologies, products and projects you are considering.
Eight great mobile apps for business travelers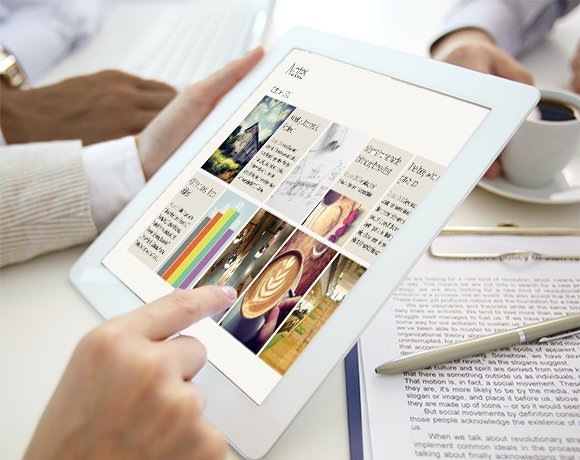 Source:
photo: Thinkstock; screen: Evernote
Keeping track of multiple Word documents after a day of meetings -- or worse, trying to decipher pages and pages of handwritten notes -- is not a good use of time anywhere, especially on the road. Evernote lets you take notes and put them into virtual notebooks, so you can spend less time organizing your takeaways and more time acting on them. Its tagging and search functions also help in this area, and its cloud-based syncing is a big plus, too.
View All Photo Stories