Evaluate
Weigh the pros and cons of technologies, products and projects you are considering.
Eight great mobile apps for business travelers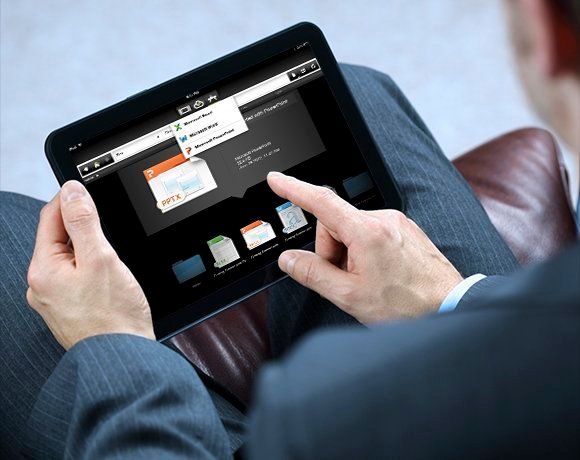 Source:
computer: Thinkstock; screen: Box
There are lots of Microsoft Office competitors in the mobile market, and many suffer from file incompatibility or a lack of advanced features. Enter CloudOn, which streams nearly full-featured versions of Word, Excel and PowerPoint to mobile devices and Web browsers. This Microsoft Office alternative requires a constant Internet connection, so it may not be the most reliable choice on a plane or in a crowded convention center, but if you've got a strong signal, you're good to go. CloudOn also integrates with the major cloud storage services for easy access to all your files.
View All Photo Stories