Evaluate
Weigh the pros and cons of technologies, products and projects you are considering.
Eight great mobile apps for business travelers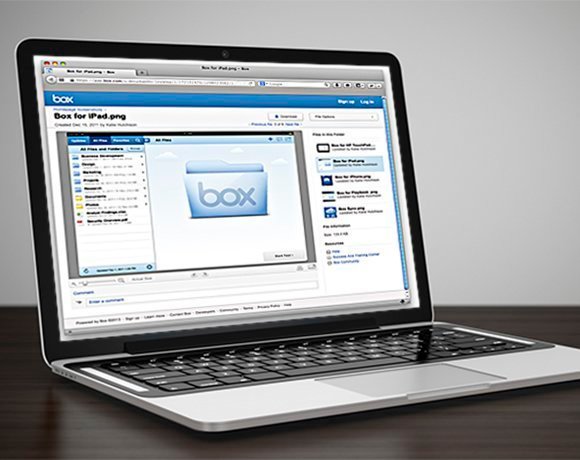 Source:
computer: Thinkstock; screen: Box
Accessing data and documents on the road used to be tough. Cloud storage and file-sharing apps have eliminated a lot of those problems, but how do you choose which to use? Box sets itself apart by joining forces with hundreds of third-party apps through its OneCloud initiative. This mobile application integration lets you actually work on your files while on the go without relying on the native operating system's interactions between apps, which can be clunky.
View All Photo Stories