Evaluate
Weigh the pros and cons of technologies, products and projects you are considering.
Eight great mobile apps for business travelers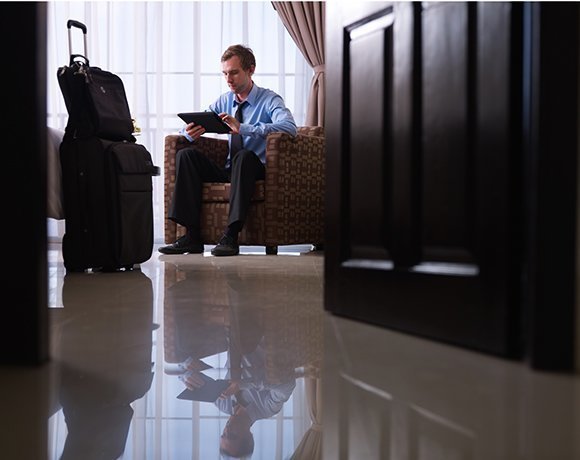 Mobility and the cloud can make it easier for workers to stay connected from the road and to be more productive on business trips. The key is choosing apps that help you make the most of your precious time.
Mobile apps for business tasks -- accessing files, writing reports, taking notes, etc. -- are obviously crucial. Equally important are the apps that lend a hand with coordinating transportation, keeping track of expenses and other challenges today's road warriors face.
The following pages feature mobile apps for business travelers that help meet these goals. Make sure to check them out when you're choosing apps before your next journey.
View All Photo Stories