Top 10 consumerization of IT myths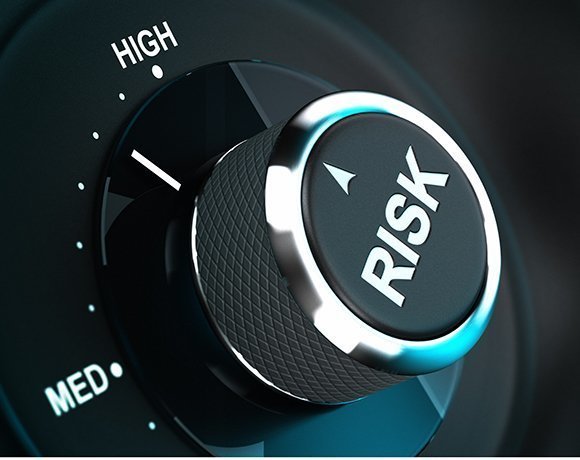 Apple doesn't publicly court the business market -- the word enterprise made just one appearance in this year's two-hour Worldwide Developer Conference keynote -- but it's done a lot behind the scenes to improve iOS security and manageability. The Volume Purchasing Program aims to make enterprise app deployment easier, and iOS 7 will add significant mobile application management features.
Android has a worse security reputation, thanks to a history of malware in its app store, but Google has shored that up in recent years, and device manufacturers have taken other steps to improve security as well. Samsung's SAFE and KNOX technologies, for example, offer device and application management capabilities that go beyond Android's native features. Thanks to these advancements, Android and iOS are enterprise quality today.
View All Photo Stories