Top 10 consumerization of IT myths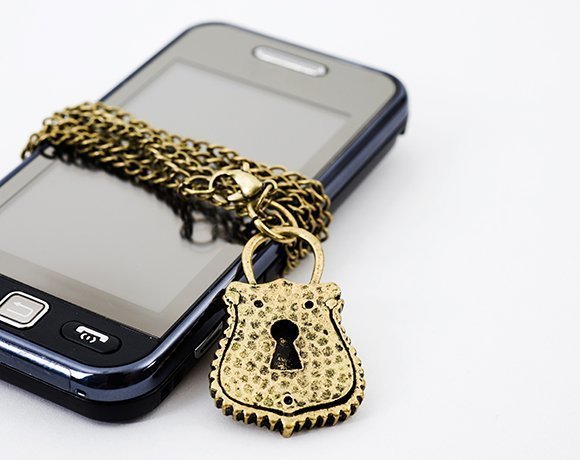 This myth is really two in one: that the "BYOD problem" is real and that mobile device management (MDM) will solve it. BYOD came about because workers wanted to be more productive. That's a good thing.
Still, many IT departments try to treat personal smartphones and tablets like other corporate endpoints, and that's a mistake. Employees may resist MDM because it gives IT control over personal assets, such as email and apps. And if IT does get to install MDM on personal devices, the temptation to lock everything down in the name of security looms large. A heavy-handed approach to device management can negate all the benefits of BYOD.
View All Photo Stories