Top 10 consumerization of IT myths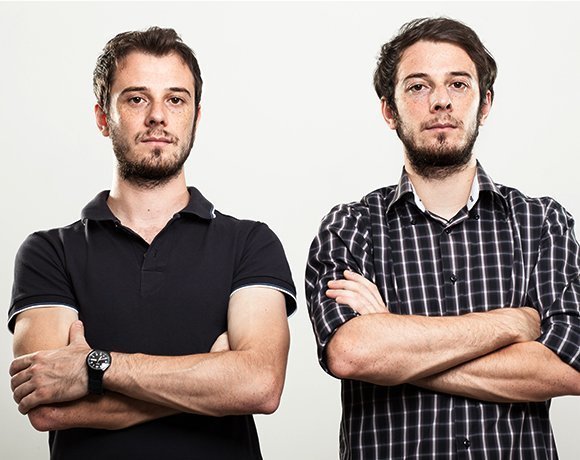 BYOD refers to the trend of employees using personal devices for work, but consumerization encompasses so much more: the storage of corporate data on consumer cloud services, the use of personal email accounts for business communications and the rise of collaboration platforms that employ Facebook- and Twitter-like functionality, just to name a few.
BYOD and mobility aren't the same thing, either. In this context, BYOD is just an ownership model: Organizations let employees use their own devices in exchange for certain management and security oversight. But if a company buys iPhones for its employees, that's not BYOD.
View All Photo Stories