Top 10 consumerization definitions IT pros should know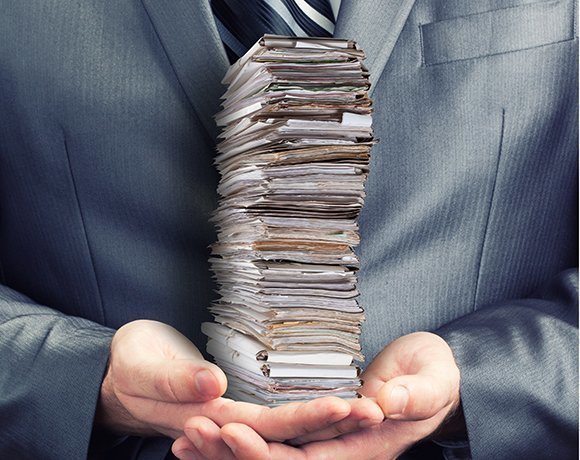 BYOD policies outline how IT will support employees' personal devices and set rules regarding device use that employees and companies have to follow.
Rules of a BYOD policy vary from company to company, according to the organization's specific needs and regulations it has to comply with. The terms of BYOD policies are often based on users' roles in a company, which devices they use and which applications they need. But BYOD policies should also state what IT can do to and with users' personal devices, such as when and why an administrator could wipe an employee's device.
Creating BYOD policies in your company takes a lot of work and planning, but they can improve the success of your BYOD program.
View All Photo Stories