Top 10 consumerization definitions IT pros should know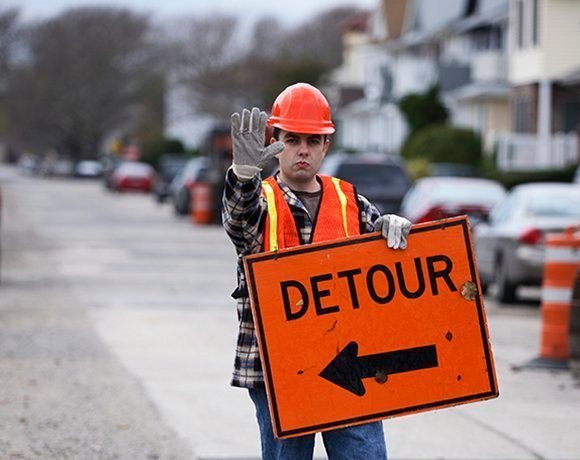 Sometimes it's a pain for users to log into the virtual private network (VPN) when all they want to do is check email in Microsoft Outlook. That's where the Remote Procedure Call (RPC) protocol and RPC over HTTP come in. RPC over HTTP lets a client securely connect to a Microsoft Exchange Server without a VPN connection. The RPC protocol uses the HTTP connectivity that's built into the Outlook Web App and bypasses the need for a corporate administrator to open more ports on the firewall.
Here's how to configure RPC over HTTP.
View All Photo Stories