Top 10 consumerization definitions IT pros should know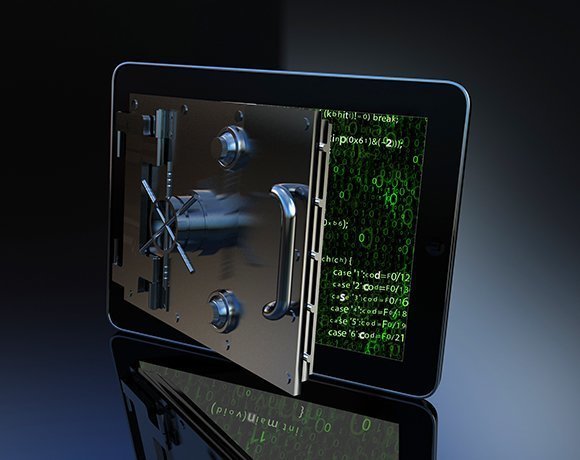 Mobile operating systems allow smartphones and tablets to run software, usually presented to users via a start screen with icons that provide access to apps and device settings. The mobile OS also manages network connectivity and access to hardware features such as cameras. Some of the most popular mobile operating systems are Apple iOS, Google Android, BlackBerry and Microsoft Windows Phone.
Most devices work only with the OS they were built for, but users can jailbreak devices to install third-party mobile OSes built to unlock features that carriers or manufacturers may restrict.
Compare the major mobile operating systems and app environments.
View All Photo Stories