Top 10 consumerization definitions IT pros should know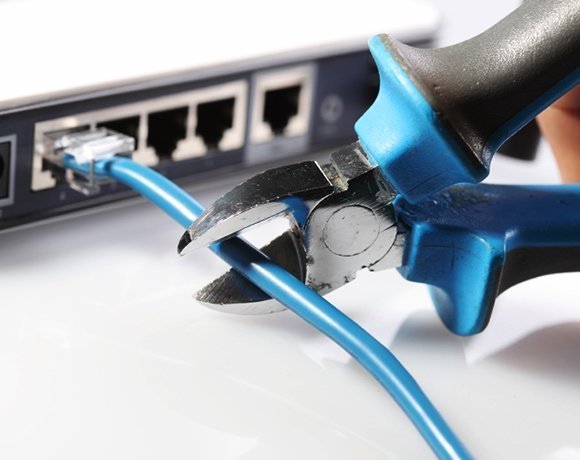 Over-the-air updates bring new software or data to mobile devices wirelessly. Wireless carriers have long used OTA updates to send firmware to devices and configure them, but carriers and manufacturers have begun using over-the-air updates to deliver operating system updates as well. Before OTA updates, users had to physically connect their devices to computers and use special software, such as iTunes. OTA updates also make it easier for IT to manage large numbers of mobile devices in the enterprise.
Read more about over-the-air updates and their path to worldwide adoption.
View All Photo Stories