Top 10 consumerization definitions IT pros should know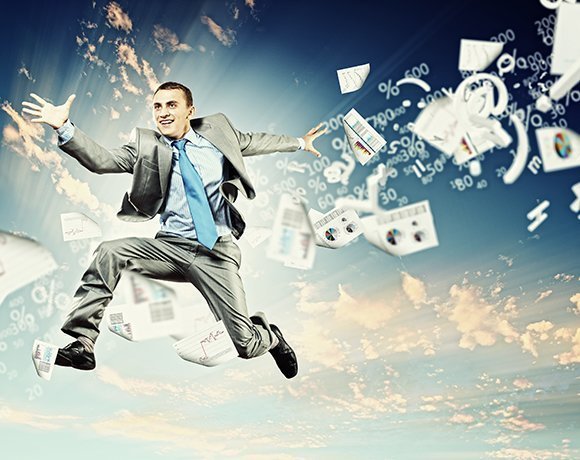 Microsoft Exchange ActiveSync is a synchronization protocol that lets mobile device users access email, calendars, contacts and tasks from the Exchange server at their organization.
Getting email to users' personal mobile devices is one of the first stops on the route to consumerization-land. Microsoft Exchange ActiveSync is available on most consumer mobile devices, but because Microsoft licenses ActiveSync patents to device manufacturers, the features that each device supports can vary from vendor to vendor.
Microsoft Exchange ActiveSync also allows admins to secure and enforce policies on users' devices. It takes a lot of steps for admins to set up ActiveSync, but all users have to do is fill out a few simple fields and enter their usernames and passwords to enroll.
Learn the answers to some commonly asked Microsoft Exchange ActiveSync mobile management questions.
View All Photo Stories