Top 10 consumerization definitions IT pros should know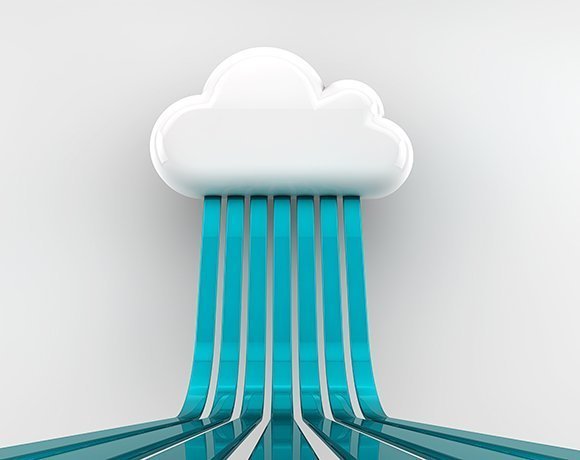 Google Drive is a cloud storage service that lets users create, upload and share documents with others.
Google Drive is a Web-based platform that automatically syncs data across Windows, Mac and Android devices through native applications. It subsumed Google Docs, the online productivity suite, and integrates with several other Google services, including Gmail.
Google Drive storage is based on a freemium model: Google offers 5GB of storage for free, and added storage is available for a fee.
Some IT pros view the cloud as a data leak waiting to happen, but end users like Google Drive and similar services because they help them get work done more efficiently. There's been a lot of debate over whether Dropbox or Google Drive is better for business, but what matters most is using the services that are right for your company.
View All Photo Stories