Top 10 consumerization definitions IT pros should know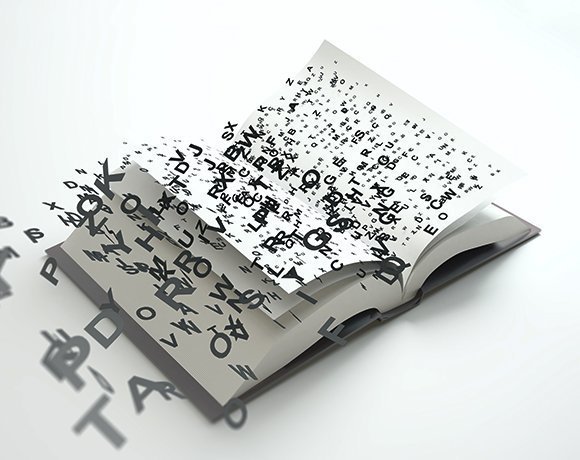 Technology evolves and changes so rapidly it can be hard to keep up. PCs aren't the only computing devices anymore, and consumer-oriented mobile devices work differently. Applications are more lightweight and agile, and because employees store work information in the cloud, they can access that data anywhere.
With all those changes come new tech terms that can be tough to keep track of. It's important for IT professionals to stay ahead in this rapidly changing technological world.
This list counts down our top tech terms related to the consumerization of IT, and explains how they affect IT. The rankings are based on our most popular terms, and the 10 definitions that made the cut say a lot about where IT has come from, where it is now and where it's headed.
View All Photo Stories