Top 10 vendors that get the consumerization of IT in the enterprise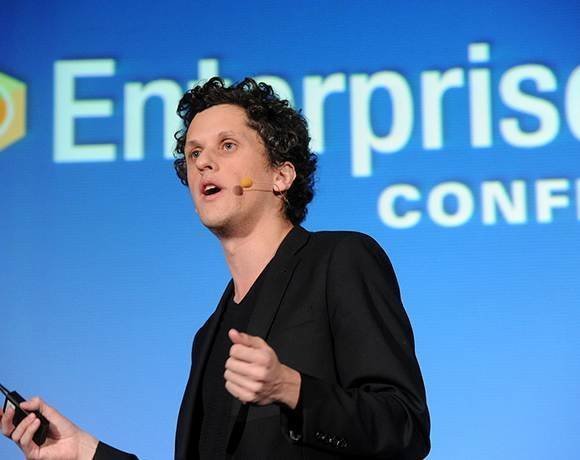 Source:
Photo by Enterprise 2.0 Conference
Box's focus on providing user-friendly cloud storage, file-sharing and collaboration services to enterprise customers makes it the vendor that most understands the consumerization of IT.
"Our differentiation is building a product that can both be delivered for the end user in a way that's simple and collaborative and mobile … but in a way that's secure and scalable and integrated enough for IT," CEO Aaron Levie (pictured above) said in a 2011 interview. Striking that balance is the biggest challenge facing technology vendors in the consumerization era, but the Box cloud storage and collaboration platform shows it can be done. The company boasts 140,000 business customers, including 92% of the Fortune 500.
Levie and CFO Dylan Smith founded Box in 2005 as a platform for consumers, but over the years the service added Active Directory integration and other enterprise management features. The company's recent focus is on integration with third-party apps, so end users can more easily edit and share documents stored in the cloud.
—Colin Steele
View All Photo Stories