Top 10 vendors that get the consumerization of IT in the enterprise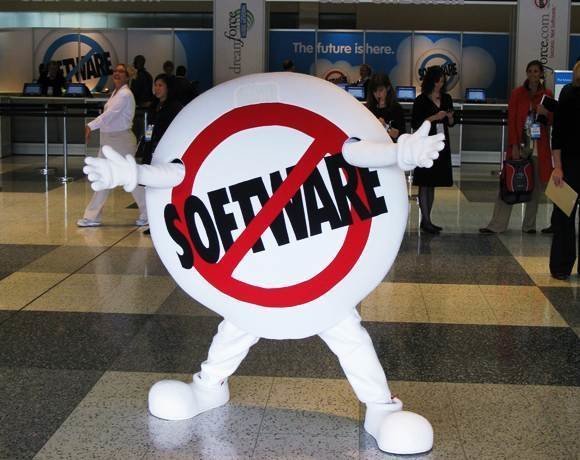 Source:
Photo by Jon Mountjoy
Salesforce.com's CRM software was one of the first truly great enterprise Software as a Service (SaaS) applications. That alone would warrant Salesforce's inclusion on a list of companies that gets consumerization.
Look beyond the most popular Salesforce SaaS app and you'll see a company that has gone all in, from instant messaging (Chatter) to cloud file-sharing (Chatterbox). Its AppExchange marketplace is a customer relationship management (CRM) app store for third-party add-ons, and the Force.com platform hosts external applications. And, of course, Salesforce offers native mobile apps for iOS, Android and BlackBerry.
As if that weren't enough, a bevy of acquisitions in 2012 -- including Stypi, Buddy Media, ChoicePass and GoInstant -- shows that Salesforce is thinking beyond CRM and building enterprise SaaS tools for the social, collaborative and mobile world.
—James Furbush
View All Photo Stories