Top 10 vendors that get the consumerization of IT in the enterprise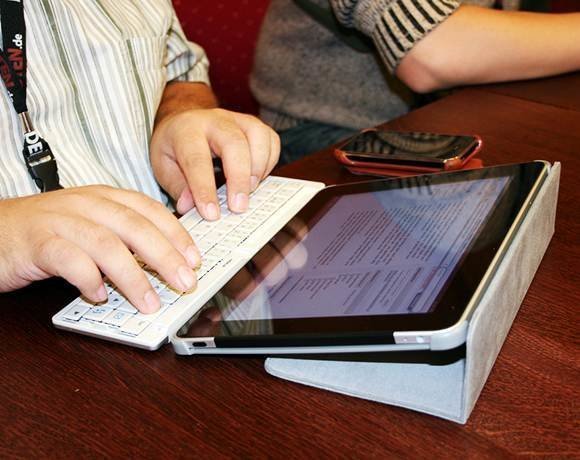 Source:
Photo by Stefan Evertz
The iPhone and iPad got consumerization of IT off the ground, and, as a result, Apple developed a reputation for not caring about the enterprise. That shouldn't be the case.
There are actually several Apple products and programs that can help businesses. The Volume Purchasing Program, for example, lets IT departments buy and deliver business apps to employees' devices. The iPhone Configuration Utility and Apple Configurator allow IT administrators to deploy and manage iPhones and iPads. And the iOS operating system includes application programming interfaces that tie into third-party mobile device management software.
The company's relationship with IT isn't completely smooth; there are still complaints about Active Directory management and enterprise support, but Apple products are more business-friendly than many think.
—Colin Steele
View All Photo Stories