Top 10 vendors that get the consumerization of IT in the enterprise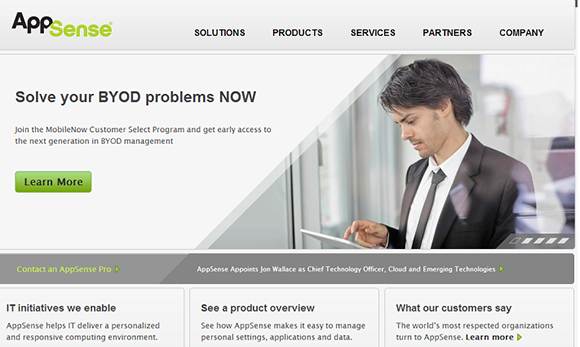 Consumerization marks a shift from IT-centric computing to user-centric computing. AppSense is primarily a virtualization company, but its solid focus on the user shows that it understands this trend.
Take, for example, AppSense's combination of DataNow, a cloud storage and file-sharing service, and MobileNow, a mobile application management product. With these offerings, IT doesn't need to take complete control over users' mobile devices to securely deliver the enterprise apps and data they need to be productive away from the office.
AppSense also releases free apps that are aimed at consumers but designed to help them at work. These products, such as a data encryption tool for Dropbox and a self-service desktop application management tool, encourage further consumerization by giving more power to the people.
—James Furbush
View All Photo Stories