Top 10 vendors that get the consumerization of IT in the enterprise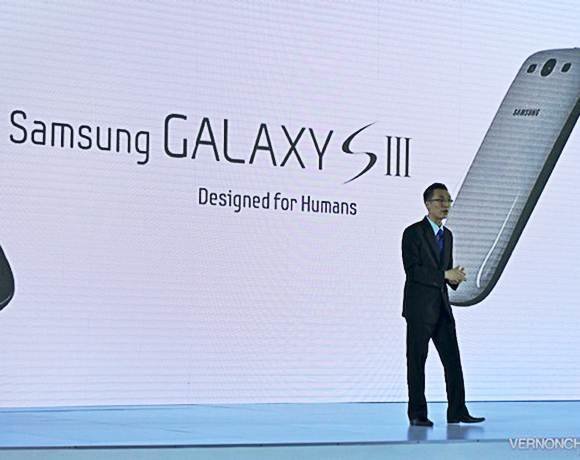 Source:
Photo by Vernon Chan
Samsung is the top smartphone manufacturer in the world, but mobility alone does not a consumerization leader make. With its Samsung Approved For Enterprise (SAFE) program, the Korean electronics giant shows an understanding of IT's needs in this new era. Samsung enterprise-ready phones, such as the Galaxy S III, have built-in security features that include data encryption and virtual private network configuration, plus device and application management capabilities.
—Colin Steele
View All Photo Stories