Top 10 vendors that get the consumerization of IT in the enterprise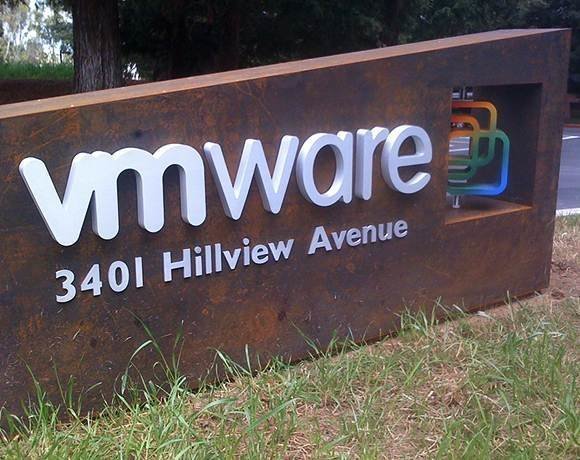 Source:
Photo by Chad Scott
VMware's pioneering server virtualization technology transformed the data center in the first decade of this century. As the hypervisor became a commodity, however, the company branched out into new areas -- notably, end-user computing. The centerpiece of this strategy, VMware Horizon Suite, aims to enable a cloud-based, mobile workforce with mobile application management, cloud file-sharing and mobile virtualization technologies.
So why isn't VMware higher on this list? Despite years of talk about various VMware Horizon Suite components, only one -- Horizon Application Manager -- is available to the public. VMware talks like it gets consumerization, but we won't really know until more of its end-user computing products hit the market.
—Colin Steele
View All Photo Stories