Evaluate
Weigh the pros and cons of technologies, products and projects you are considering.
How Samsung's Galaxy Gear smartwatch can kick the first-gen blues
First-gen smartwatches such as the Samsung Galaxy Gear haven't gotten the best reviews, but they also haven't set the wearable industry back.
Though the Samsung Galaxy Gear and other wearable devices have been met with tepid adoption and poor reviews, it's too soon to tell whether these first-gen smartwatches have set the industry back.
When rumors of the Apple Watch surfaced, no one knew exactly what that device would be like, but consumers were excited about a new technology. Let's face it: For the last year and a half, smartphones and tablets have received only incremental improvements. The Apple Watch has yet to come, but other wearables have emerged such as those from Pebble, Basis and Samsung with its Galaxy Gear smartwatch.
The main focus of the smartwatch is to allow users to keep their phones in their pockets and perform simple tasks from the watch, such as reading notifications and email. Sounds great, right? However, the Galaxy Gear smartwatch and others have received some bad reviews and seen poor sales. Though these smartwatches have brought a new form factor to the forefront, they suffer from being first-to-market products. Next-gen smartwatches will have to learn from the Gear's missteps: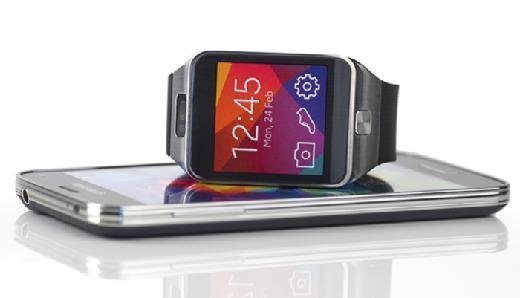 The Gear is tethered. Users need to have a phone that is compatible with the Galaxy Gear smartwatch for it to work. Currently, the Gear only works with some Samsung devices: The Galaxy Note 2 and 3, S3 and S4, and the 2014 edition of the Note 10.1. For the Gear to be really valuable to me, I would like it to have some functionality on its own rather than being completely dependent on a Bluetooth connection to my smartphone.
The smartphone killed the regular watch. Many people have a watch but don't look at it or wear it because they read the time from a smartphone, computer or some other device. For some consumers, a smartwatch is redundant to the smartphone it relies on, and watches in general have become less popular because of smartphones.
It's nothing really new. There isn't any brand-new technology in the Galaxy Gear smartwatch. A new technology -- such as a hologram, a new component to gaming systems or a way to administer medicine -- would make the Gear a must-have device.
It comes with a high price tag. The price point on the Gear is too high for a device that offers users similar functionality to what they already have on their smartphones. For many people, the convenience of not having to take your phone out of your pocket to perform a couple of simple tasks isn't worth the almost-$300 price tag.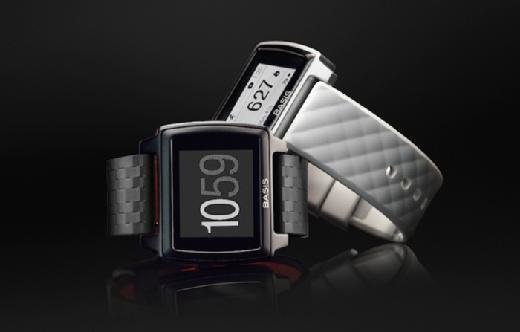 There could be a whole host of other reasons that smartwatches haven't taken off yet. Perhaps users don't like the look of them, notifications don't work well or there aren't enough applications for the devices yet. But it's too early to tell whether or not the ho-hum performance of the Galaxy Gear smartwatch has set the wearable industry back -- especially because the devices could have practical applications for workers in some industries. For example, medical field personnel could get real-time text notifications without having to pull out their phones.
The smartwatch could be a viable platform that just needs more apps to make the devices innovative and useful. And the second iteration of these devices could make them worth the price tag for more consumers.
Dig Deeper on Wearable devices and emerging technology