News
Stay informed about the latest enterprise technology news and product updates.
Photo gallery: Motorola Razr V3
The new Motorola Razr V3 is about a half-inch think and weights just 3.35 ounces. (Courtesy of Motorola Inc.)

Continue Reading This Article
Enjoy this article as well as all of our content, including E-Guides, news, tips and more.

Return to: Device market year in review: Smart phones, BlackBerrys rule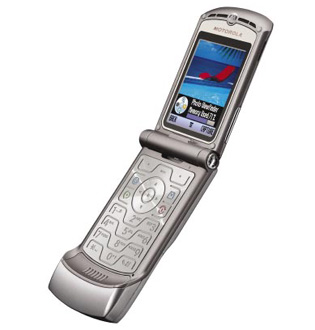 The new Motorola Razr V3 is about a half-inch thick
and weights just 3.35 ounces. (Courtesy of Motorola Inc.)

Dig Deeper on Wearable devices and emerging technology