Share this item with your network:
As the BYOD trend fades, a more holistic approach emerges

michelangelus - Fotolia
iPhone 6s specs, 3D Touch make for a potent combo
There's yet another new set of iPhones on the market, and they come with features such as 3D Touch that other providers would do well to steal.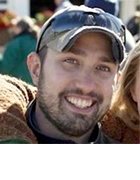 By
At a glance, there's not much that separates Apple's new devices from their predecessors, but they're the most compelling iPhones to date. The iPhone 6s specs are especially enticing -- complete with more RAM, more megapixels and more processing power.
The 6s and larger 6s Plus retain much of what makes iPhones so popular. They're easy to use, feature smooth performance and have great displays.
The new devices also have two new tricks in the form of Live Photos and 3D Touch. Though more whimsical than useful, Live Photos are essentially movies made up of still photos and audio recorded in the moments before and after a photo is taken -- like an animated GIF but more fluid. The 3D Touch feature, on the other hand, has real utility. It brings up a menu system in apps when users press harder on the screen, allowing quick access to certain capabilities.
iPhone 6s and 6s Plus specs
Size and display resolution are what set the new iPhones apart. The 6s measures 5.44 x 2.64 x .28 inches and sports a 4.7-inch display with 1334 x 750 pixel resolution. The 6s Plus measures 6.23 x 3.07 x 29 inches with a 5.5-inch display and 1920 x 1080 pixel resolution.
Both devices ship with iOS 9, 2 GB of RAM and Apple's new 64-bit A9 chipset, along with the Touch ID fingerprint sensor, a 12-megapixel rear camera and 5-megapixel front shooter. They also come with an upgraded version of Siri, which allows hands-free access. For users on the go, the phones now support near-field communications for wireless data transfer via Apple Pay.
Enterprise pros and cons
These are iPhones, for better and worse. That means they require Lightning adapters instead of the more standard microUSB and have no expandable storage. Users can't replace the batteries, either. Also, 16 GB proves to be insufficient capacity in the face of higher-resolution pictures and Live Photos that take up roughly twice the space of traditional stills.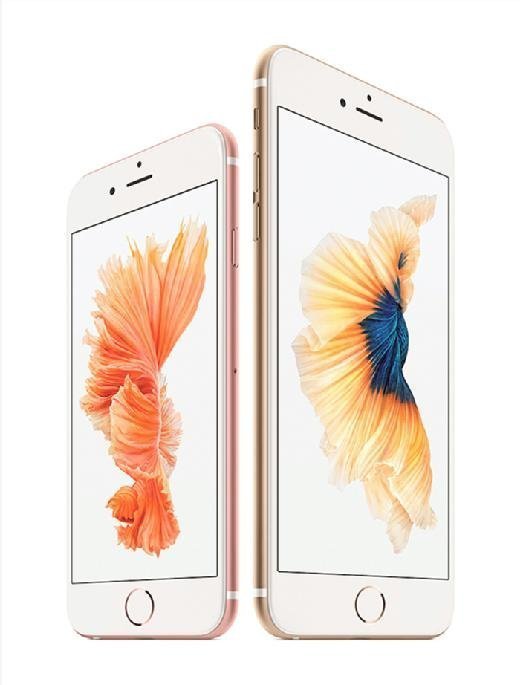 That said, Apple still has the best app store. Users migrating from older iPhones will be right at home in iOS 9, which is more efficient than iOS 8 and has a much-improved Notes app for business users. Last but not least, 3D Touch is the kind of feature Google would be wise to rip off. It's that useful.
The iPhone has never been cheap, and the 6s is no exception. The 16-, 64- and 128-GB models cost $649, $749 and $849, respectively. The 6s Plus costs $100 more per configuration across the board.
This article originally appeared in the November/December issue of the Modern Mobility e-zine.