Share this item with your network:
In-app analytics take the pulse of mobile apps

ras-slava - Fotolia
What the BlackBerry-Good Technology deal means for the EMM market
BlackBerry's acquisition of Good Technology puts it back in the EMM driver's seat. But where does that leave the rest of the ever-consolidating market?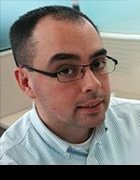 By
As BlackBerry's smartphone business plummeted over the years, the company tried to reinvent itself in the cross-platform EMM market. Things didn't go so well.
Despite the strong security technology built into BlackBerry Enterprise Service, businesses never really bought into it as a tool for managing Apple iOS and Google Android devices. To get over that hump, BlackBerry went out and bought Good Technology -- an established cross-platform enterprise mobility management (EMM) vendor -- for $425 million last month. The acquisition gives BlackBerry a major boost in market share, but it may not help the company expand beyond its security-conscious customer base.
With Good in the fold, BlackBerry will have significantly more EMM market share than any other vendor, according to a June report by IDC: 19.2%, compared to second-place AirWatch by VMware's 11.4%. If BlackBerry can maintain or grow this lead post-acquisition, it will have gotten a steal of a deal. VMware bought AirWatch in 2014 for $1.54 billion -- over $1 billion more than what BlackBerry paid for Good.
A once-bitter rivalry changes the EMM game
There's lots of history behind the BlackBerry-Good Technology acquisition. The two companies had a fairly heated marketing war last year, in which BlackBerry accused Good of misleadingly comparing its new products to older, outdated versions of BlackBerry's products.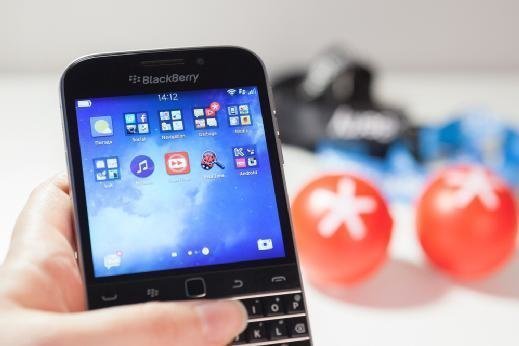 The vendors also regularly competed for customers in highly regulated industries, such as finance and law, as well as federal agencies. BlackBerry's encrypted network and devices made it the default choice in those sectors for years. Good's secure containers provided an application-level alternative -- especially for email, which had long been BlackBerry's bread and butter. Good also had more success with the iOS and Android crowd, which provided a boost as the BYOD trend took hold.
Now the former rivals have buried the hatchet. BlackBerry CEO John Chen complimented Good's container technology during a conference call announcing the acquisition, and Good CEO Christy Wyatt had only positive things to say about BlackBerry's security expertise in a blog post she wrote.
With this EMM market acquisition, the era of standalone vendors leading the market appears to be winding down. Good, AirWatch, Zenprise, Fiberlink and Sybase are all part of larger companies that do more than just manage mobile devices and applications. MobileIron remains the lone holdout among the traditional market heavyweights.
This article originally appeared in the October issue of the Modern Mobility e-zine.
Next Steps
Should admins keep supporting BlackBerry?
Full analysis of BlackBerry's Good acquisition
Replace BlackBerry in three steps
Dig Deeper on BlackBerry operating system and devices