The best desktop developments of 2010: The Apple iPad
The Apple iPad has re-energized the tablet industry. See what else made our list of the best and worst enterprise desktop developments of the year.
The best of 2010: Apple iPad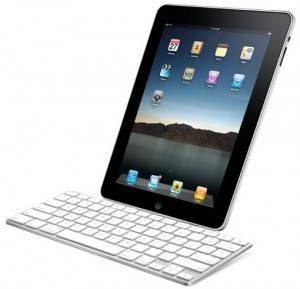 The Apple iPad, announced in April 2010, has re-energized the tablet industry. Corporate IT workers have found applications such as Wyse PocketCloud and Citrix Receiver, which allow the iPad to connect to a Windows desktop, useful. It isn't clear if these apps and others will be enough to make the iPad a corporate desktop replacement, but many IT shops are giving the iPad a closer look. And with the recent announcement of a unified operating system with the iPhone, Apple's wisdom is starting to show. (Now, if it could only run Flash-based websites....)
ABOUT THE AUTHOR
David Strom is a freelance writer and professional speaker based in St. Louis. He is former editor in chief of TomsHardware.com, Network Computing magazine and DigitalLanding.com. Read more from Strom at Strominator.com.