Share this item with your network: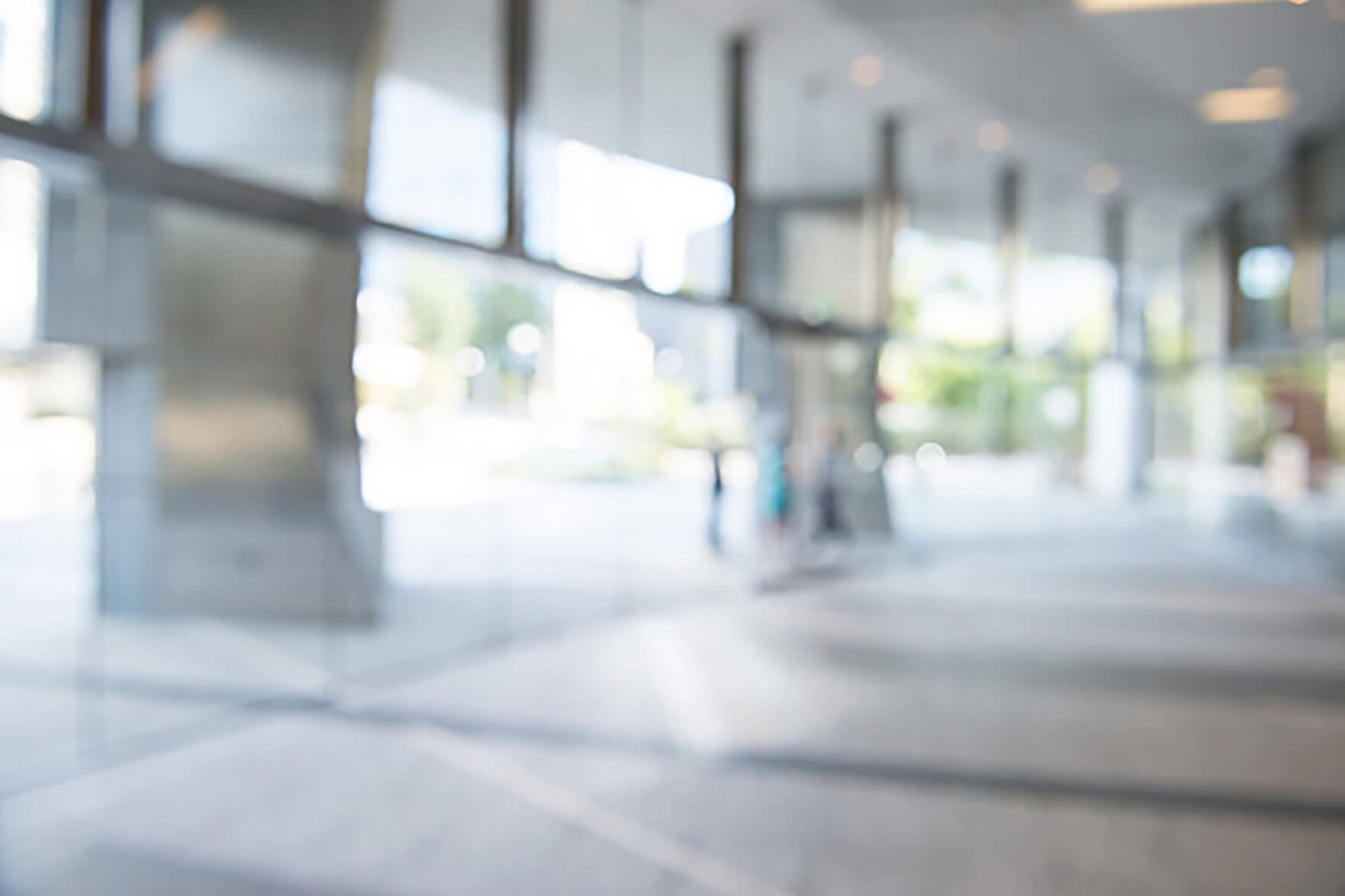 The key to end-user computing

Maksim Kabakou - Fotolia
Problem solve
Get help with specific problems with your technologies, process and projects.
TeamViewer helps solve remote customer support dilemma
Providing remote customer support can be a challenge for organizations of any size. But there's an app for that -- which one software provider put to good use.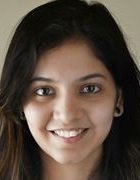 By
The IT pro: Aaron Horner is a Tier 3 support technician at CenterEdge Software in Roxboro, N.C.
The problem: CenterEdge provides point-of-sales tools for the entertainment and amusement industries. For remote customer support or training, technicians had to travel to customer sites or do it over the phone. That caused confusion because, for example, a movie theater operator selling a ticket might use different terminology than what a function is actually called in the software. "We had a communication issue," Horner said.
The strategy: CenterEdge adopted remote access tool TeamViewer. Technicians can install it on customers' servers to monitor and maintain their software and view any issues. And TeamViewer's QuickSupport application allows customers to connect to CenterEdge without installing additional software. "We can see what they are seeing right away," Horner said. CenterEdge also records support sessions so developers can review problems later without having to reconnect.
The result: CenterEdge now better understands its customers' issues in their entirety. More than 50% of customers have chosen to activate the support contract with CenterEdge because they have experienced how easy it is to use the remote customer support services, Horner said. "Now we can just see what they are doing and, even though they may be using the wrong terminology, we understand what the correct terminology is without having to confuse the customer," he said.
Dig Deeper on Enterprise mobile app strategy