Share this item with your network: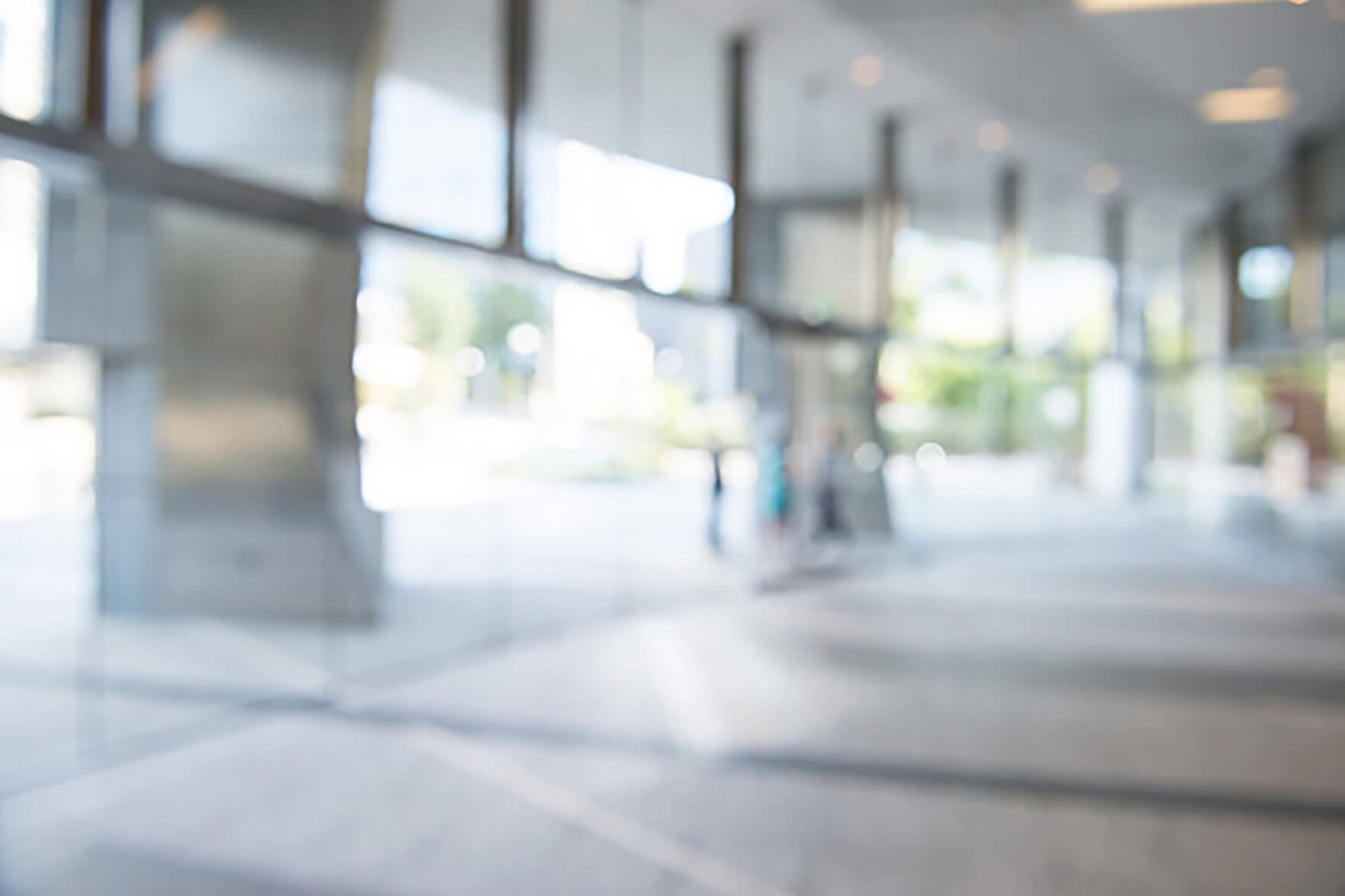 The key to end-user computing

alphaspirit - Fotolia
Get started
Bring yourself up to speed with our introductory content.
Sears speeds up appliance repairs with GoToAssist Seeit mobile app
Sears Home Services needed to find a better way for its technicians to collaborate on complex repairs. GoToAssist Seeit has boosted worker productivity and customer service.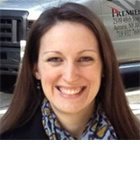 By
The IT pro: Tim Adkisson is director of product engineering at Sears Home Services.
The problem: Sears' 6,000 field service technicians fix appliances at customers' homes. Sometimes, they encounter unfamiliar problems or don't have the expertise to repair niche products. In these cases, field workers can call specially trained master technicians to get additional help. But a phone call didn't always do the trick; Sears wanted technicians to share and interact with more visual data. "We needed a better medium to transmit incredibly complex information back and forth," Adkisson said.
The strategy: Sears deployed GoToAssist Seeit -- a Citrix product that is now part of LogMeIn -- on the call center's PCs and the field technicians' corporate-issued Apple iPhones. GoToAssist Seeit allows the two sides to video chat, send texts and share images that help master technicians provide step-by-step instructions on how to do repairs. Field technicians can even draw directly on photos of appliances to point out problems. A nine-month pilot program ensured the deployment went well, and Sears worked with Citrix to optimize bandwidth usage for delivering high-resolution images. "It needed to be UX-friendly and just as simple as we could make it," Adkisson said.
The result: The field service technicians' productivity and job satisfaction has increased, and their time spent on an average site visit has gone down by 40 minutes. And because of the more detailed information GoToAssist Seeit lets technicians share, there's been a 20% decrease in the number of appliances that Sears has to replace because repairs would be too complex.
Dig Deeper on Enterprise mobile app strategy