Share this item with your network: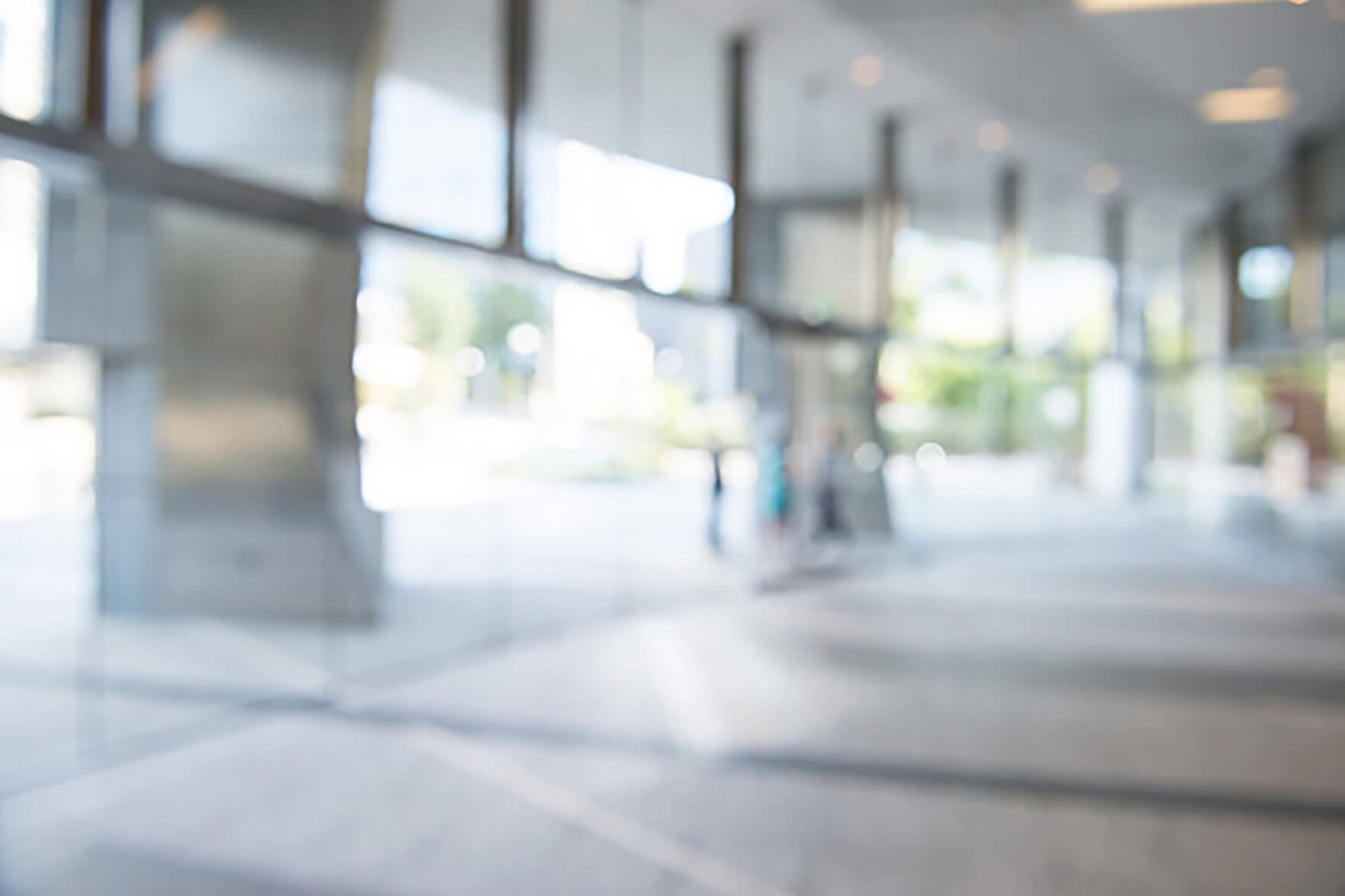 The key to end-user computing

Rawpixel - Fotolia
Problem solve
Get help with specific problems with your technologies, process and projects.
Sapho mobile app development software helps simplify workflows
When corporate apps are slowing down workflows, it's time for an overhaul. One company used Sapho mobile app development software to build micro apps with simplified features.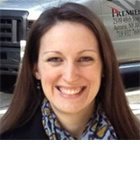 By
The IT pro: Steve Comstock is CIO at CBS Interactive, an online media network based in San Francisco.
The problem: Employees found the company's applications too complex and overloaded with features. Users would only access a few capabilities of large Oracle or Adobe software suites, for example, if they used them at all. One application for conducting employee performance reviews included several pages of questions for managers. "It was so onerous we weren't getting enough reviews, and people weren't doing them completely," Comstock said.
The strategy: CBS Interactive used Sapho mobile app development software to build several web and native mobile apps that include only the features users really need. Developers rewrote the review app to have a simple interface with just a few questions and comments sections. Sapho's mobile app development software connects these apps, known as micro apps, to back-end databases, so it was critical for developers to communicate with the administrators of those systems. "We need to explain what we are doing and trying to achieve," Comstock said.
The result: Nearly all managers now use the review app. The IT department and developers also use feedback from employees to constantly improve all micro apps. "We can pivot really quick," Comstock said. "We get some pretty candid feedback about what works and what doesn't." Promoting the apps to users is also key, he said. "We spend a lot of time marketing what we do, because if people don't know it's out there, they won't know to use it."
Dig Deeper on Mobile enterprise application development