Five rapid application development tools to consider for mobile
Rapid mobile application development vendors offer a variety of options, from low-code and no-code platforms to micro apps, workflow apps and more.
Rapid application development tools can help organizations more easily mobilize business processes and workflows.
The demand for enterprise mobile apps has never been greater, but it remains complex and expensive to build and deploy them. Rapid mobile application development tools aim to break down these barriers.
Some of these tools enable employees with little to no coding skills to build apps using a graphical user interface. Others create simple apps that perform only a few tasks -- or even just one.
Several vendors on the market take these and other approaches. Let's take a look at them and their rapid application development tools.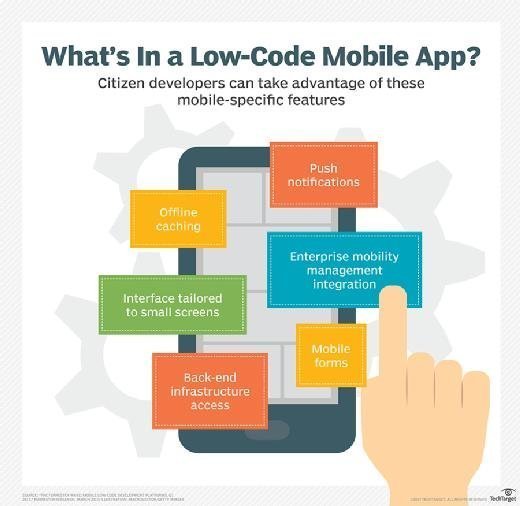 Dig Deeper on Mobile enterprise application development