Apple iOS 7: First look from an IT perspective
Apple iOS 7 has a slew of new features that will please users, but some of them could be trouble for IT, such as AirDrop and automatic app updates.
Apple's iOS 7 has a whole new design, with clean, colorful icons that seem to float above the background. But as an IT professional, you probably don't care. You want to know if there are any new features that pose security concerns and if there are any new management capabilities.

Download this free guide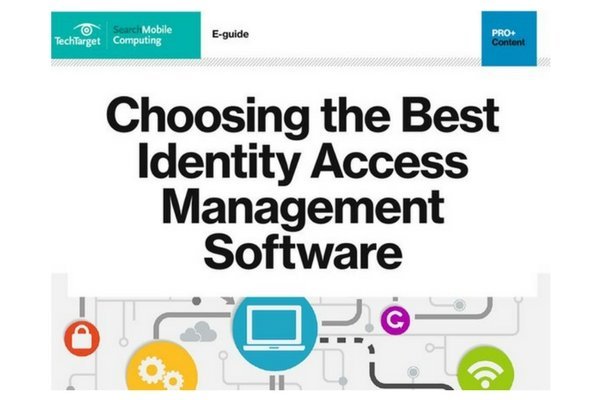 PDF: How to Choose the Best Identity Access Management Software
Since mobility is a vital element in almost every modern IT shop, today's comprehensive IAM platforms should feature capabilities enabled by a mobile environment. Save this PDF to help prioritize which capabilities your business needs in IAM software.
By submitting your personal information, you agree that TechTarget and its partners may contact you regarding relevant content, products and special offers.
You also agree that your personal information may be transferred and processed in the United States, and that you have read and agree to the Terms of Use and the Privacy Policy.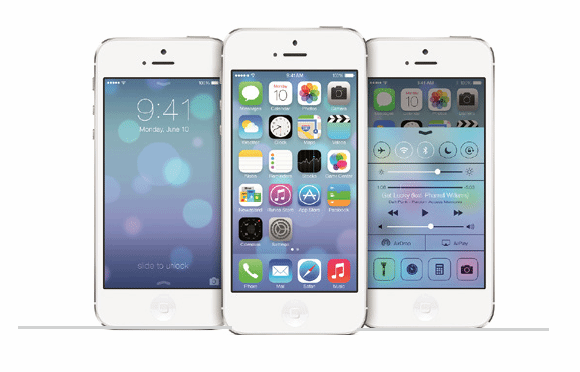 The answer to both those questions is a resounding yes.
Apple unveiled iOS 7 at last month's Worldwide Developer Conference (WWDC), and details have been slow to trickle out. But CEO Tim Cook and company provided enough of an overview that we can start to assess what iOS 7 will mean for the enterprise. Here are three things you need to know in advance of this fall's Apple iOS 7 release:
1. AirDrop? More like ScareDrop!
AirDrop is a new feature that lets people share files with others near them using peer-to-peer Wi-Fi. All a user has to do is enable AirDrop when accessing a compatible file, and the names and photos of nearby friends will pop up. From there, all it takes is one click to shoot that file over to another iPhone or iPad. Apple continues to make sharing easier -- it opened iCloud up to third-party apps in iOS 6 -- and that should continue to feed IT's concerns about data loss in the mobile era. It's unclear if IT will be able to disable AirDrop by using mobile device management, but it's something to keep an eye on.
2. Automatic for the People
During a trip to Capitol Hill in May, Cook fielded a question from Sen. John McCain: Why do I always have to update my iPhone apps? Manual app updates have long annoyed iOS users, but their time is up. In Apple iOS 7, apps will automatically update themselves in the background. It's a great convenience for users -- McCain even tweeted his thanks to Cook after the WWDC keynote -- but what if the new version of an app adds Dropbox integration or other features that could pose security and compliance problems? We don't yet know if IT will have the ability to turn off automatic app updates on users' devices, so stay tuned.
3. Apple getting into MAM?
On the surface, the WWDC keynote didn't pay much attention to enterprise mobility management, but there were lots of clues if you paid attention. Apple briefly showed a slide that mentioned App Store volume purchases, enterprise single sign-on and managed app configuration. An exec also said Apple iOS 7 will include a per-app virtual private network feature. These are all components of mobile application management (MAM) technology, so if you're considering buying a third-party MAM product to manage iOS, you may want to hold off until we know how much functionality will be built directly into the next operating system.
Let us know what you think. Write to us at editor@moderninfrastructure.com
Dig Deeper on Apple iOS in the enterprise