Consumerize This: Supporting consumer devices and cloud
IT pros share their consumerization trials and tribulations
Introduction
The consumerization of the enterprise means different things to different people, so it can be a controversial subject -- and everyone has their own opinions.
At SearchConsumerization, we were curious about what IT pros in the trenches really think about this trend. That's how the Consumerize This series of Q&As was born. Check out what interviewees said about consumerization, how it affects their work, what they're doing about it (if anything) and more.
If you're an IT pro who wants to share your experiences with consumerization in a future Q&A, send us an email. 
1

Lay down the law

-
How to deal with consumer file-sharing services
A lot of employees these days are accessing consumer-grade file-sharing services to get their work done -- often without the knowledge of IT. That means corporate data getting sent across the cloud or a network that IT doesn't control. One law firm discovered that its lawyers were using these programs to share documents with clients, and the IT department took charge by looking into enterprise file-sharing platforms.
Feature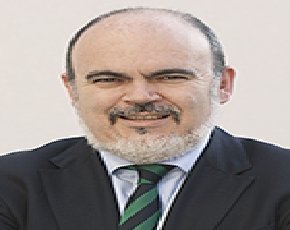 One law firm was forced to choose a file-sharing platform when lawyers started accessing Dropbox for work. Continue Reading
2

Picking policies

-
Personal laptop vs. mobile device users
Most organizations these days are still supporting PCs, and IT has to manage those alongside an influx of mobile devices. Some even support bring your own PC programs where users can bring their personal computers to work and access corporate information on them. Learn how one administrator deals with a variety of devices.
Feature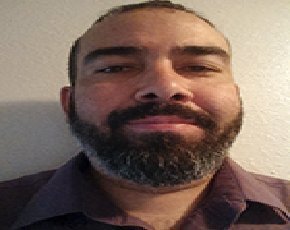 One way to support mobile devices and personal computers in the enterprise is to create different security policies for different devices. Continue Reading
3

Walk the Line

-
Allowing users' freedom
IT administrators need to walk a fine line between allowing users the freedom to choose and access the devices and applications that they want, while still maintaining their organization's security standards. When users start bringing consumer-grade services into the enterprise, they think they're all the IT experts. You can combat this trend by being selective in what you allow users to access and how you apply policies to certain devices.
Feature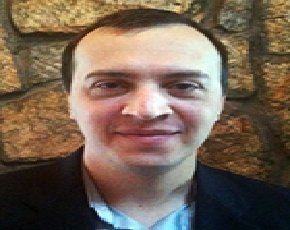 It's not easy, but sometimes IT just needs to let go and allow some consumer freedom when employees bring in devices and access certain apps. Continue Reading
4

Big wheels keep on turning

-
Why workers view IT differently
Most people agree that consumerization has changed the workplace, but it's also changed the way employees view the IT department. Where admins were once the ones bringing new devices and technologies into the enterprise, they're now the ones who often have to veto workers' use of those new tools. But according to Todd Knapp, CEO of Envision Technology Advisors, this new perception of IT is actually a good thing. It encourages departments to keep innovating, which is what the tech world is all about.
Feature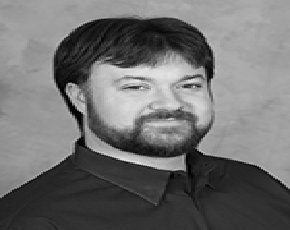 Not too long ago, IT pros brought shiny new gadgets to the office saying, "Look, you can get email on the go!" Now users bring devices in and say, "Can you make this so I can use it for work?" If your knee-jerk reaction is to say no to many requests, consider adopting what Todd Knapp calls a "policy of innovation." Continue Reading
5

Go agnostic

-
Devices don't matter
Many IT departments get tunnel vision from focusing on how to manage workers' devices, but there's a lot more to consumerization than that. Suzan Pickett, Columbia Sportswear's systems engineering manager, has placed her concern here instead: How do I enable access and get users the apps they need to get work done without endangering corporate data? There are lots of options for this, including dual-persona technology and virtualization.
Feature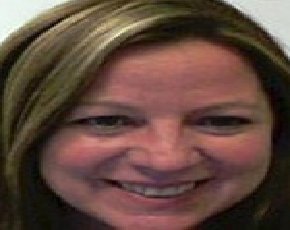 Sometimes consumerization gets boiled down to BYOD, but that's only one piece of the puzzle. For Suzan Pickett, the focus is on enabling access and delivering applications to devices. Continue Reading
6

Take a chill pill

-
When to quit worrying about data leaks
If your company has a lot of secret, mission-critical data, then the thought of a leak could be pretty scary for you. But for organizations that are in the public eye or don't have tons of sensitive data – such as an NBA basketball team – most info is already public. Read what Jay Wessel, VP of technology for the Boston Celtics had to say about how he learned to stop worrying about data leaks and love the cloud.
Feature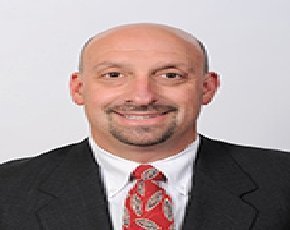 If your company's data leaked, would it really be that bad? For Jay Wessel, the thought of information leaving his data center isn't the nightmare it might be for organizations with top-secret documents. Continue Reading
7

Outrunning the trends

-
How to get ahead of consumerization
Today, consumerization is focused on devices and the cloud, but anything could be around the corner. Solstice Mobile, a consulting and development firm, has an entire movement dedicated to keeping an eye on the future of consumer technology. The company integrates that technology into the workplace so it is already familiar with new gadgets and processes before they become mainstream.
Feature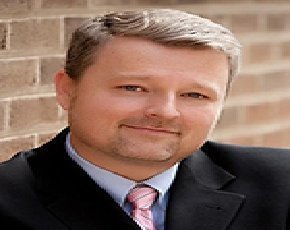 Using technology such as Google Glass and contextual computing has helped Solstice Mobile build a smart office that's fun to work in and has a competitive edge, said Greg Cullen, vice president of technology, strategy and implementation. Continue Reading
8

Limiting BYOD

-
BYOD doesn't mean 'bring any device'
Just because there is an innumerable stock of devices on the market doesn't mean your IT department has to commit to supporting every single one. At American Nuclear Insurers, IT only supports iOS and Windows Mobile devices. Dan Antion, vice president of information services, said that though the workforce is only about 35 employees, the IT department is only comprised of four people. Supporting every device on the market just isn't within the scope of reason for them.
Feature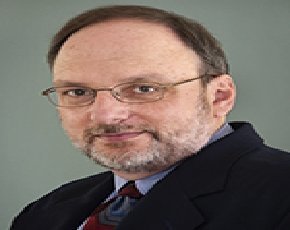 Ruling out support for some operating systems makes it easier to manage devices and develop applications for Dan Antion and his IT department. Continue Reading
9

Two ways to consumerize

-
Consumerization: A tale of two firms
The consumerization of the enterprise manifests itself differently in every company depending on the size of the business, the kind of data users work with and what industry the business is in. Ernie Huber has worked in two environments with very different approaches to handling consumerization. One, an industrial manufacturer where he was CIO, has a 45,000-person global workforce and a fairly reactive approach to consumer tech. In his new job at Slalom Consulting, with only 2,000 employees, the IT staff has a more open view toward consumer devices and the cloud.
Feature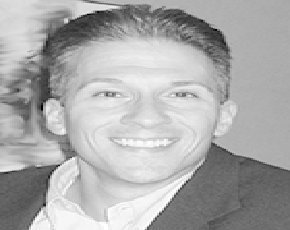 Ernie Huber talked about what it was like to work in two companies with very different methods of dealing with the consumerization of the enterprise. Continue Reading