A modem modulates outgoing digital signals from a computer or other digital device to analog signals for a conventional copper twisted pair telephone line and demodulates the incoming analog signal and converts it to a digital signal for the digital device.

Download this free guide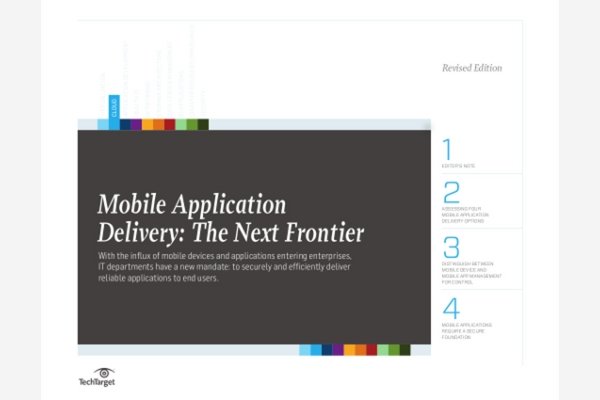 PDF: 17-Page Mobile Application Management Handbook
Experts provide best practices for mobile application delivery and management to help deal with the flood of mobile devices, new applications and data security demands.
In recent years, the 2400 bits per second modem that could carry e-mail has become obsolete. 14.4 Kbps and 28.8 Kbps modems were temporary landing places on the way to the much higher bandwidth devices and carriers of tomorrow. From early 1998, most new personal computers came with 56 Kbps modems. By comparison, using a digital Integrated Services Digital Network adapter instead of a conventional modem, the same telephone wire can now carry up to 128 Kbps. With Digital Subscriber Line (DSL) systems, now being deployed in a number of communities, bandwidth on twisted-pair can be in the megabit range.
Continue Reading About modem
Dig Deeper on Mobile networking