Definition
mobile marketing
What is mobile marketing?
Mobile marketing is promotional activity designed for delivery to cell phones, smart phones and other handheld devices, usually as a component of a multi-channel campaign.

Download this free guide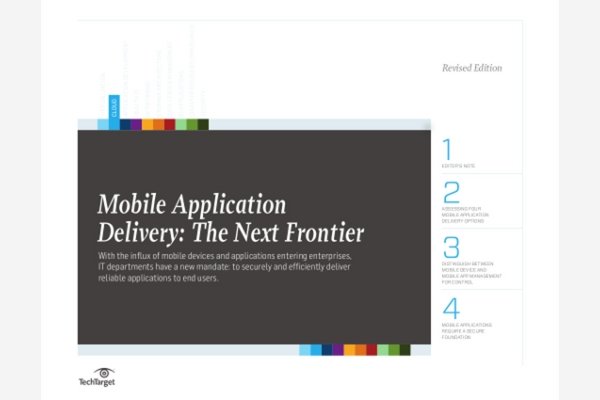 PDF: 17-Page Mobile Application Management Handbook
Experts provide best practices for mobile application delivery and management to help deal with the flood of mobile devices, new applications and data security demands.
Some mobile marketing is similar to advertising delivered over other electronic channels such as text, graphic and voice messages. SMS messaging is currently the most common delivery channel for mobile marketing. Search engine marketing is the second-most common channel, followed by display-based campaigns.
The expanding capabilities of mobile devices also enable new types of interactive marketing. New mobile marketing channels include:
The Kelsey Group, a marketing research company, predicted that the mobile advertising industry would grow from to $3.1 billion in 2013, up from $160 million in 2008. The firm also predicts that mobile search marketing will account for 73% of mobile marketing by 2013, up from 24% in 2008, and that SMS-based campaigns would shrink to 9%, down from 63% in 2008. Display-based campaigns are expected to stay relatively steady, up to 18% from 13%.
Learn More About IT:
> The Mobile Marketing Association provides relevant news, articles and research.
> This free chapter download provides background on the technologies behind mobile marketing.
Dig Deeper on Enterprise mobile app strategy