802.11x refers to a group of evolving wireless local area network (WLAN) standards that are under development as elements of the IEEE 802.11 family of specifications, but that have not yet been formally approved or deployed. As of August 2004, these incomplete standards included the following:

Download this free guide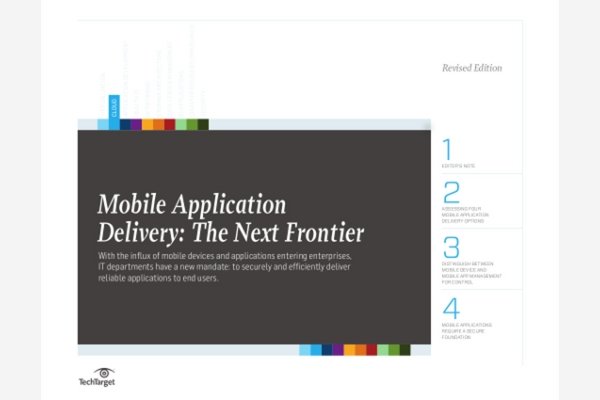 PDF: 17-Page Mobile Application Management Handbook
Experts provide best practices for mobile application delivery and management to help deal with the flood of mobile devices, new applications and data security demands.
802.11f -- Adds Access Point Interoperability to existing 802.11 family specifications
802.11h -- Resolves interference issues with existing 802.11 family specifications
802.11j -- Japanese regulatory extensions to 802.11 family specifications
802.11k -- Radio resource measurement for 802.11 specifications so that a wireless network can be used more efficiently
802.11m -- Enhanced maintenance features, improvements, and amendments to existing 802.11 family specifications
These standards are being developed with the goal that they support all the 802.11 family specifications in current use.
802.11x is also sometimes used as a generic term for any existing or proposed standard of the 802.11 family.
Continue Reading About 802.11x
Dig Deeper on Mobile data, back-end services and infrastructure