Meet the Editors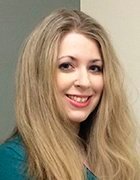 Erin Dale Site Editor edale@techtarget.com
Erin Dale is the site editor for SearchMobileComputing in TechTarget's End User Computing Group. She briefly joined TechTarget as a marketing copywriter in 2011 but left to pursue a career in community journalism. Erin returned to TechTarget in 2016 after working as a reporter for GateHouse Media New England (The Cohasset Mariner) and as a news anchor for 95.9 FM WATD. Erin has written for The Salem News, The Patriot Ledger, Pet Gazette and several Mariner and Express newspapers; she also served as news editor of The Tartan at Gordon College, where she received her bachelor's degree in communication arts in 2007.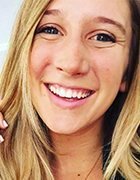 Kelly Stewart Assistant Site Editor kstewart@techtarget.com
Kelly is the assistant site editor for the End User Computing Group. She graduated from Mount Holyoke College, where she studied English with a focus in journalism, and was two-year captain of the basketball team. Kelly is originally from Los Angeles. She loves watching sports, enjoys surfing and is always looking for an adventure.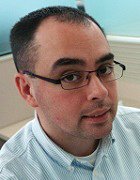 Colin SteeleEditorial Directorcsteele@techtarget.com
Colin is the editorial director of TechTarget's End User Computing Group, overseeing SearchMobileComputing, SearchEnterpriseDesktop, SearchVirtualDesktop and the Technology Guide family of sites. Before joining TechTarget as a news writer in 2007, he was a reporter for The Eagle-Tribune in North Andover, Mass. Colin has previously written for the Gloucester Daily Times, Tri-Town Transcript and The Daily Orange at Syracuse University, where he received his bachelor's degree in newspaper journalism in 2002.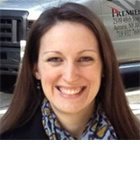 Alyssa ProvazzaSenior Managing Editoraprovazza@techtarget.com
Alyssa Provazza is the senior managing editor for TechTarget's Access e-zine and the End User Computing Group. Previously at TechTarget, she was the site editor for SearchConsumerization and SearchVirtualDesktop. Alyssa graduated from George Washington University in 2010 with a B.A. in English and creative writing.